How to Make a Product Usable?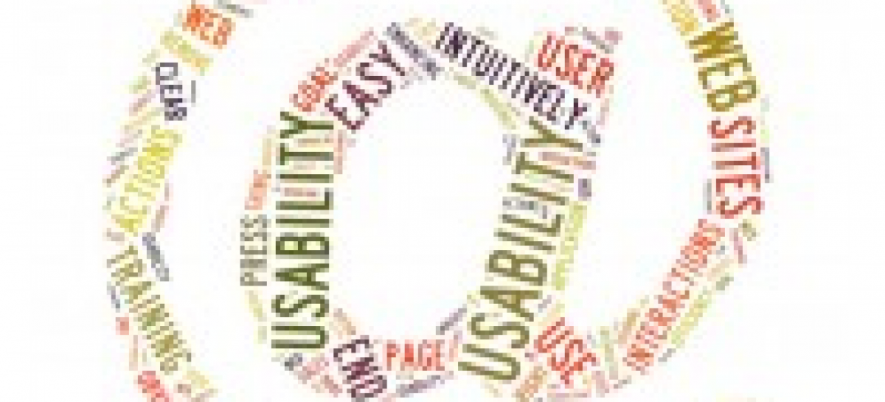 The questions of product usability are directly related to the so called user-centered design (UCD), which is a method based on creating the software design as if from the user perspective.
At the same time, UCD belongs to even larger sphere of study, called experience design. To this field belongs everything that happens to the product after it has been purchased and the ways of researching it.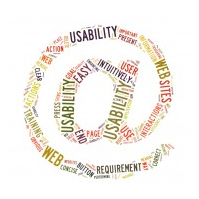 At this point we go back to the question of usability. If software is usable, you will not pay attention to it. It will strike your eye only if it is not.
A good software testing company can check whether your product is usable or not by conducting various types of usability testing (mobile testing, web site testing etc.). However, if your product IS usable, can you still improve it even more, even though the users are satisfied?
Usually, the main task of software testing company engineers is fixing design problems that may cause inconvenience to end users.
However, this is only a small part of user experience. Even despite the fact that there are several ways of testing the product's usability, it is impossible to estimate it completely. You can see only if the product is NOT very usable, if there are faults in its work.
To improve the situation at least somehow, usability testing should be combined with iterative design processes. In this way, maximum usability of a product is achieved.
Related Posts: