Usability Software Testing as a Part of User-Centered Design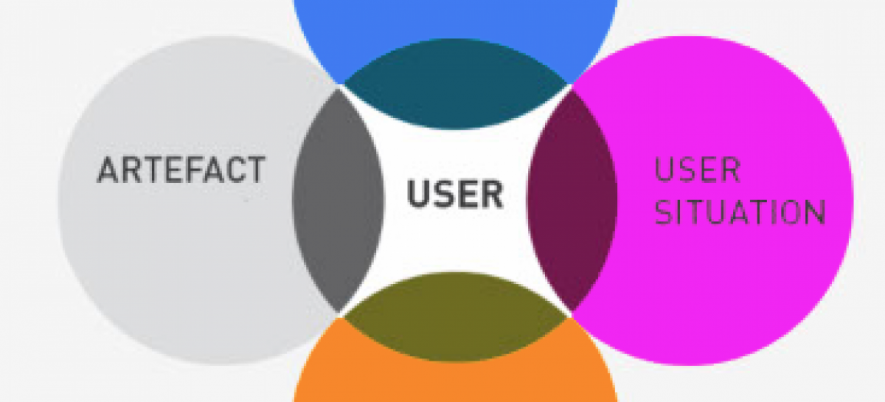 The issue of user-centered-design (UCD) is not new, it has been in use for years now with slight variation in terminology. It is a method based on creating the software design as if from the user perspective.Here belong also all the tools and systems that help create this design.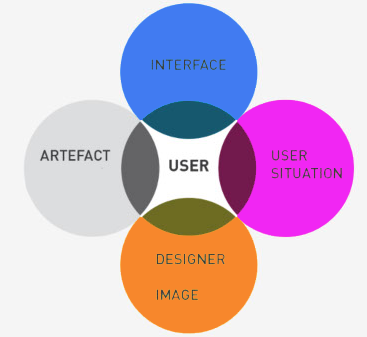 The main responsibilities of a design team is to engineer the software design and its features, however they must also focus on what will the user impressions be after the product usage. UCD of software is user experience perspective combined with the technologies and functions a certain company has to offer.
It is very important for UCD developers that users stay in their comfort zone, i.e. they don't have to change their usual process of work to operate certain software.
In order to perform usability testing, software testing company engineers have to know the UCD basics. Various kinds of software testing (mobile testing, web site testing etc.) help to create a good UCD of a product.
What Are the Main Principles of User-Centered Design?
Here belong:
  Early focus on users and user tasks;
  Evaluation of product usage;
  Iterated design.
Let us concentrate on each.
Early focus on users and user tasks presupposes early contact of developers with end users. This can be done by highly qualified companies. The information collection is not a simple check-off box form to be filled by the users, this should be a thoroughly planned group of actions. Otherwise, you risk obtaining doubtful results.
Evaluation of product usage presupposes the evaluation of how simple the software is to understand and use. The testing of software prototype can be conducted by users themselves.
Iterated design is early test of software design ideas. There are a number of activities, like design, test, redesign, and retest that help to form the future product and make it maximum user-friendly.
Related Posts: