Glimpses on Software Processes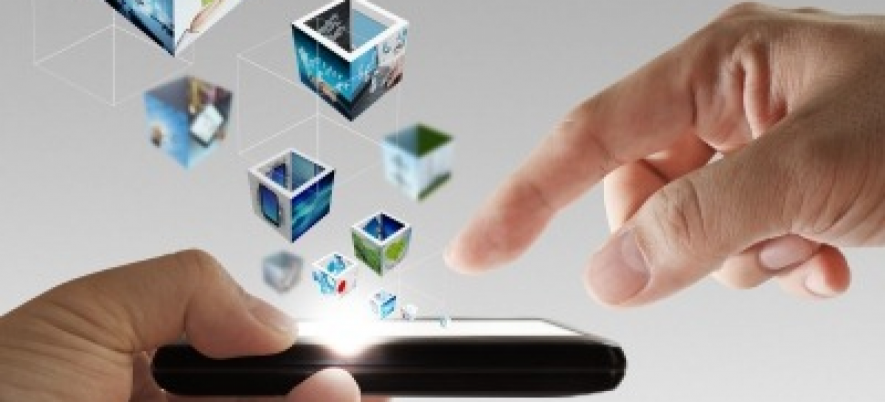 A good software testing company performs a wide variety of tasks and individual activities, most of which construct the basics of software processes.
If you chose a better structured process or the one that suits the situation better under certain circumstances, you can evade many of the further problems. In order to lower the chance of fault appearance, effective monitoring and enforcement systems are also of great help.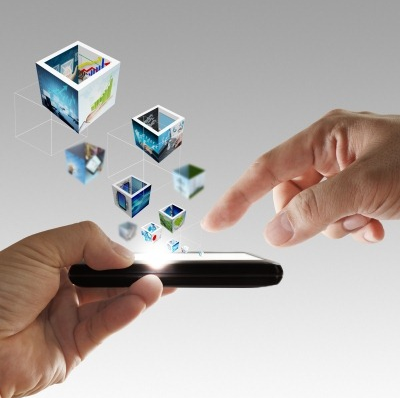 Software processes are very functional, they solve various tasks, the main of which are software project management during product development and maintenance.
But what is more important from the point of view of quality assessment is software testing of various types (mobile testing, web site testing etc.) that help to find and fix faults during the product development.
A good software testing company selects the appropriate methods and tests the software searching for problem in its work in order to raise the product quality. Test engineers may also help the developers to create a certain algorithm of work for the further product improvement. The important issues connected to fault prevention include process selection, definition, conformance, maturity, and improvement.
Software Processes that Are Most Commonly Used:
iterative development process;
incremental design process;
agile development;
extreme programming;
spiral process.
The processes should be chosen according to the corresponding product domains and the overall project environment. Thus, large software systems are usually based on waterfall model process, as they have very stable product requirements. Newer software with fewer requirements can be based on other processes.
So the main point in choosing the correct process is its correlation to the project environment.
Related Posts: