How Much Does Quality Assessment Cost?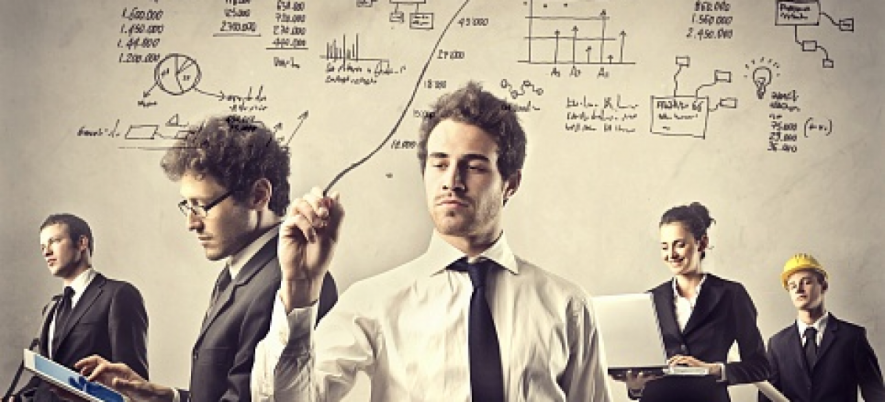 The possibility to count the price for every variant of quality assessment can greatly help you choose the best option for yourself and your software.
What generally influences the price? Time + effort + resources used by test engineers to conduct the software testing. However there are also factors that influence price indirectly.
Factors That Influence the Project Price:
project workers training;
necessary software tools obtainment and support;
time spent for meetings etc.
All of the mentioned factors should be taken into consideration when choosing the most suitable quality assessment method.
There are several issues influencing the overall software testing price. Sometimes it is more reasonable to focus on them instead of concentrating on the price, because they are relevant for this or that quality assessment variant.
What Influences Software Testing Price?
1) Usage of more simplified techniques related to a certain quality assessment alternative. A technique is considered to be easier, if it is simple in:
understanding;
usage;
operation;
is easily supported by certain tools.
It doesn't require a lot of time for a software testing company engineer to master the technique of this kind.
So, as we see the "simplicity" of chosen techniques may influence the software testing price. For example, it will cost you less to conduct an inspection rather than a formal verification, because the former is a much easier thing to do.
2) The possibility of using certain tools for support also has an effect on the overall project price. This works especially good for the software and IT industries, because here the time a software testing company engineer spent on work is much more valuable than other issues. That is why, it is of great importance whether a test engineer has a possibility to use a certain tool as it may greatly economize the software testing time and thus influence the project price.
Related Posts: