The Benefits of Remote Software Testing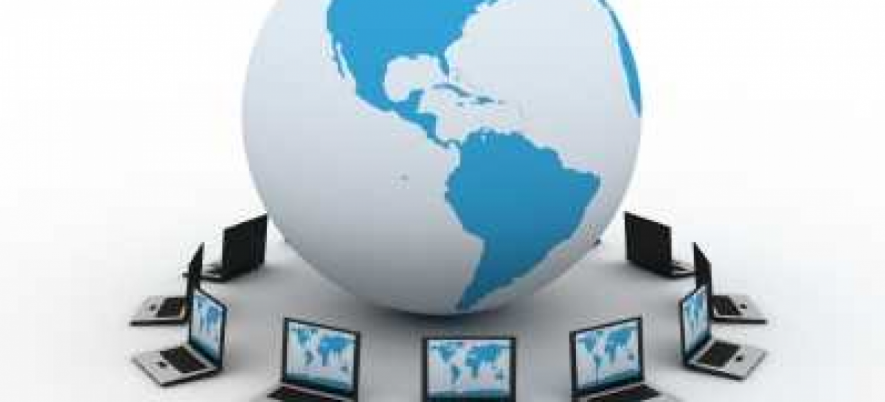 Due to the appearance of high-speed data lines and Internet tools, nowadays a software testing company is able to conduct any type of usability testing (be it mobile testing, web site testing or any other type of testing) over distance, involving participants that are located far from you.
To do it, you can either use the tools that were specially created for remote testing or use those that can be downloaded from the net.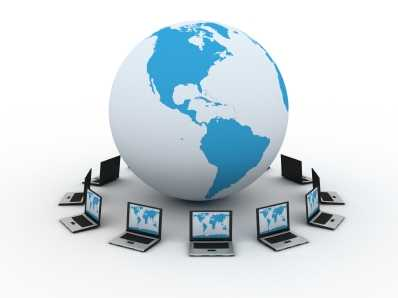 Why Conduct Remote Software Testing?
It is an economical way of expanding your testing geographically. Despite the fact that you will not be able to see the participant's body language, you will receive his/her feedback and be able to observe his/her screen.
If you want to, you may record the testing process and further use the obtained video.
How to Conduct Remote Software Testing?
Select the participants of the testing. You may either call all the participants using a conference call or make individual calls to all of them separately. Make sure you instruct all the users before the beginning of the test session.
It is preferable that you doublecheck everything personally some time before the testing starts. No matter which type of interaction you choose, it would be nice if you could make the users see your screen and make a demonstrative example of what they should do.
Related Posts: