3 Alternative Ways of Estimating Software Quality. Part I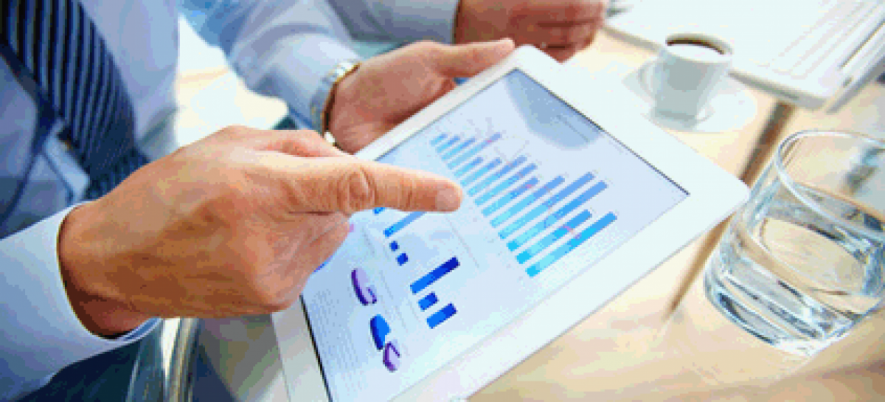 If you are looking for some alternative ways of measuring the quality of software development or perhaps even the quality of software testing of a certain kind (mobile testing, web site testing, desktop testing), there are several methods you can focus on.
Alternative Ways of Estimating Software Quality:
Environmental measurements;
Product internal;
Activity measurements.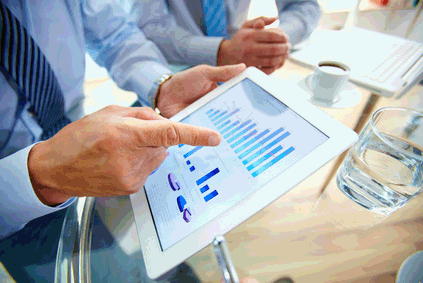 We will now focus on the so-called environmental measurements, which are those based on the product's general characteristics, namely: the product itself, the process of its development and the people involved in it. We can put it all in the following schema:
Characteristics of a process:
development models used (waterfall, iterative, spiral etc.);
activities and their interrelation;
specific development techniques used and so on.
Characteristics of people involved in the process:
their skills;
their tasks and responsibilities;
their work experience;
their team structure and so on.
Characteristics of a product under development:
general expectations of the end-users;
the level of product functionality;
to which market segment does the product belong?
specific hardware/software configuration and so on.
The environmental measurements are basically those based on category, not on quantity or number.
What Do Environmental Measurements Describe?
the category of a product;
which process was implemented towards it;
who were involved in its development.
If we try to combine these data with numbers, we will not get any useful result. Actually, it may even confuse the most important points.
So environmental measurements are used to give characteristics of a product under discussion and describe its market perspectives. This characteristic can later serve the basis for a more general estimation that will include such issues as industrial averages, market segmentation, or product history.
At times with the help of certain models we may even predict overall project environment. Before using certain models with any product, these predictions need to be confirmed.
Related Posts: