Improving Software Testing Reports: Integrating Videos or Presentations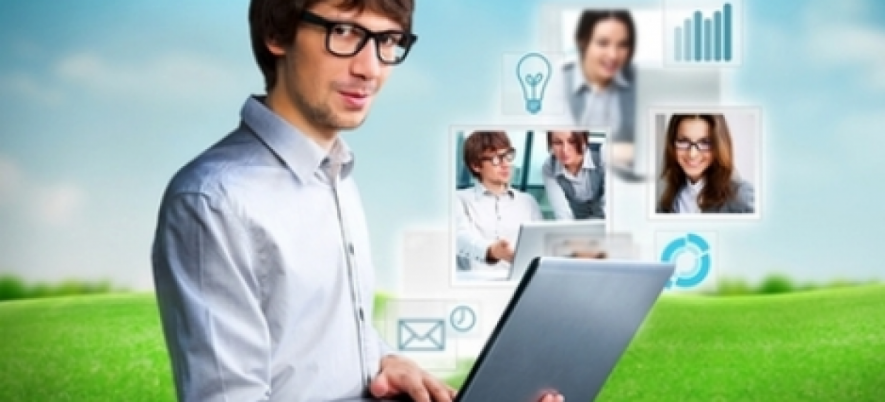 Sometimes a software testing company may practice video recording the process of usability testing (mobile testing, web site testing or any other type of testing).
When composing the final testing report, test engineer can use this information to improve the report productivity. Reviewing the recordings can help find those issues that have skipped your attention during the testing. It can also be used for direct quotes or as a tool for self-improvement.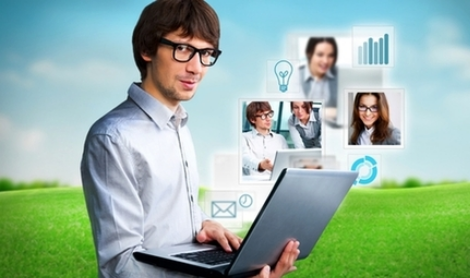 Besides, you may also want to share some parts of the videos as visual expression of your words. In order to do it, you can compile several video clips highlighting the main problems found in the process of testing.
However, one shouldn't also forget that it is not so easy to create an effective video. Of course, technically it is an easy task to do using various tools, but it should fit so many criterions that experienced usability engineers prefer to avoid video highlighting in their reports.
Video highlighting may also prove to be effective in implementing usability or user-centered design.
So if you feel like you are capable of doing it, take a chance.
Related Posts: