Refresh the Structure of Your Software Testing Report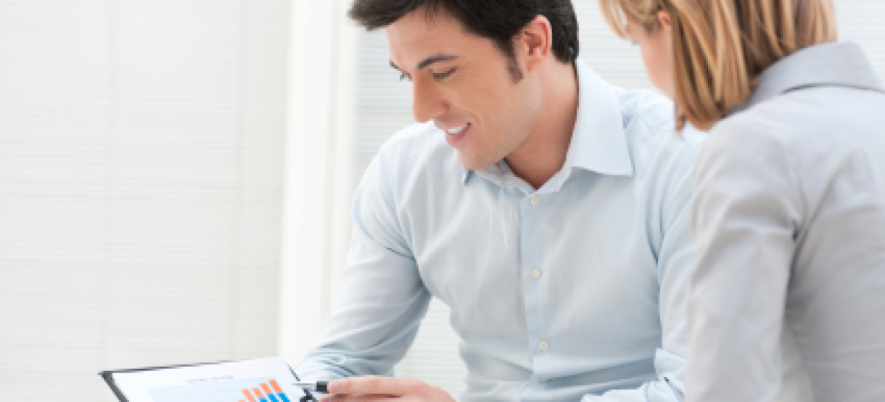 In the process of work, a good software testing company goes through the constant interaction with the client. After every conducted testing, be it mobile testing, web site testing or any other type of testing, the reports are sent to the customer and thus the ongoing communication is kept.
It is natural that you should receive feedback concerning not only the created bugs but also the written reports.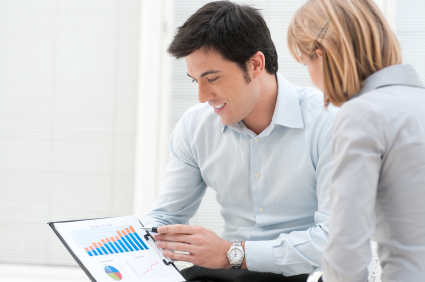 Which Questions Should Be Asked to Receive a Report Feedback?
Did you receive all the information you needed?
Do you need any additional information?
Is the used structure suitable for you?
Incorporate communication about your reports until you come up with such a structure that fits all client demands and creates no serious problems for you. Take it as a basis for all the reports you create later on in order not to waste time on inventing something you already can do really good.
You may also want to incorporate some visual aids into your report to make it more vivid and understandable for the customers and thus improve your status and the status of the software testing company you are working for.
Related Posts: