Where Should Software Testing Be Conducted?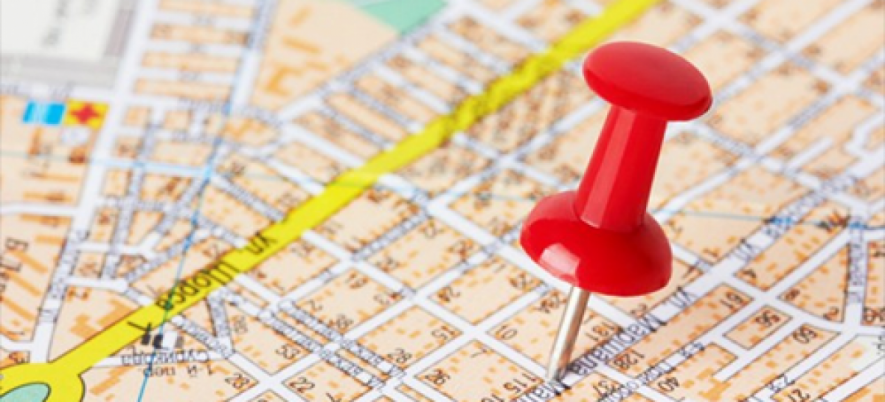 Nowadays the implementation of usability testing has expanded greatly. Now even end users may take part in it.
Besides, previously the testing centered mostly on office software. However, practice showed that sometimes software testing brings better results when conducted outside of the lab. It depends on a software testing company, its possibilities, employees and type of testing (mobile testing, web site testing etc.).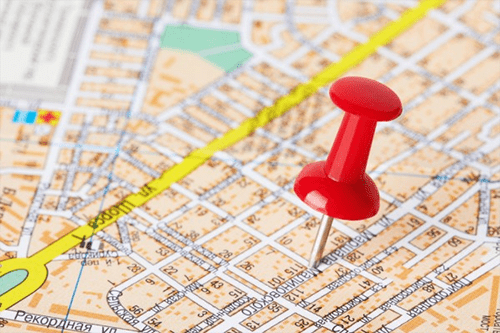 Which Factors Should Be Taken into Consideration while Choosing the Proper Testing Location:
Which test type are you conducting and which tools do you need for it?
Do you need any help in testing? Should someone make notes and fix log data for you? Does your testing need experimental and control group?
Does a software testing company have an appropriate room for conducting a needed test?
Is the location of this room comfortable for employees and other testing participants?
If you want to conduct an anonymous testing, because it may influence the testing results, it is better to perform the testing outside your company's office.
Are there circumstances or specific features of your software that prevent you from conducting testing elsewhere? (It may be needed hard to transport hardware or the combination of specific tools etc.).
Availability of software testing participants;
Is it important for a project that a testing is conducted in a laboratory? Why?
I any of these issues pose problems, you still have another option – carry out remote usability testing.
Related Posts: