Play Test as a Part of Game Testing
Play test is an essential part of game testing. Of course, the term "game" is very broad and includes also such notions as board games and puzzles, but computer games are the ones that need testing badly.
That is why a game developing company may cooperate with a software testing company to try the game and correct it where necessary. Game testing consists of several activities, one of which is play test, in which potential end-users try the game out before its release and leave feedback about its work.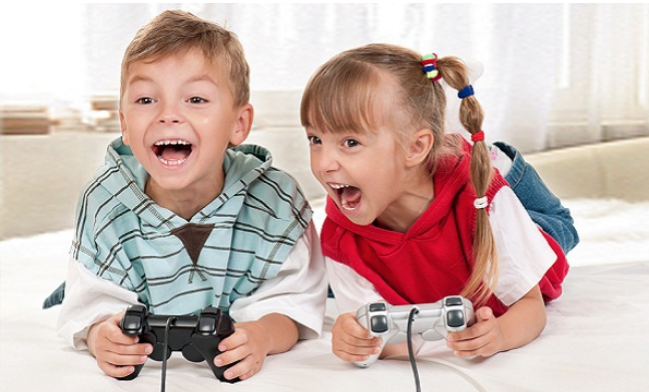 What Are the Benefits of Game Testing?
But for quality issues, game testing also allows to get feedback from potential users, who can say whether the game is interesting and how much time it can keep you engaged.
They can also say how hard the game walkthrough is. This information is also important, because you don't want your game to be too easy as it won't be interesting, but it shouldn't be too hard at that, because users will quickly give it up.
How to Test Games?
There are several options you can take:
If you want to test your game in true-to life environment, furniture your testing laboratory so that it looked like a typical room, because games are usually played at home;
Your laboratory should be equipped with video and data-capturing devices;
There should be a person who will instruct the users and moderate the whole session.
If you want several players to test your game, you can try focus-group work.
If you are working with a single user, use usual usability testing methodology.
Invite observers and ask users to say their emotions aloud.
Although this type of testing differs greatly from mobile testing or web site testing, no need to underestimate it.
Related Posts: