Benefits of Writing Flexible Test Scripts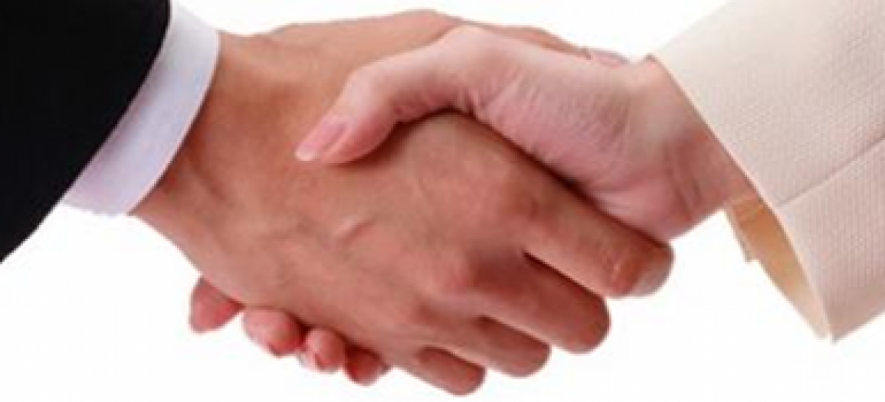 There exists a special type of technique, which software testing company usually conducts in the beginning of a usability testing, if an end user takes part in it. The so-called interview-based testing is performed by a software tester, who will be moderating the software testing session. He/she should conduct a structured interview with the user in order to specify the participant's tasks.
But for usability testing, this technique also is suitable for web site testing or any other software product with flexible content.

Benefits of Flexible Test Scripts:
When conducting interviews, you get to know the specific user experience based on which specific scenarios can be generated, which prove to be more productive and realistic.
 Observing the way the users form tasks and motivations can help you learn more about the habits and thoughts of your potential target audience and thus greatly improve your usability testing skills and help in implementing user-centered design into the work of your software testing company.
How to Write Flexible Test Scripts?
Motivate your participants for them to give you maximum possible feedback;
Carefully instruct the participant so that he/she understands what you expect to see in the result of your software testing;
When conducting interview, ask the participant about his/her interest in your product and which experience of using it he/she has;
Formulate the tasks together with the participant. Carefully note the goals that the user phrases;
Ask about language preferences.
Related Posts: