Choosing the Best Place for Software Testing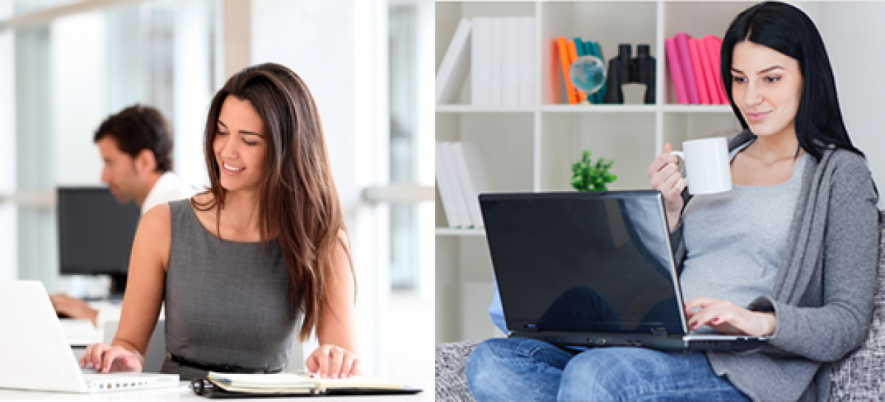 A professional software testing company conducts various types of software testing (mobile testing, web site testing etc.). Nowadays, the demand for usability testing is rapidly increasing. Sometimes in order to obtain better results, end users are asked to take part in the testing. And sometimes it is conducted as a user's site.
The main point is testing the product in that very environment where it will be used by potential end-users. This type of software testing is sometimes called "follow-me-home" testing.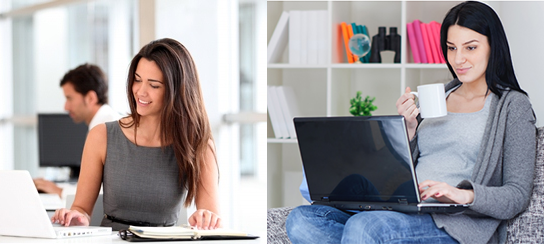 What Are the Benefits of Follow-Me-Home Testing?
You may say that conducting software testing inside your lab gives you control over the whole process of testing. However, if to look at it from the other point of view, testing at a user's site is much more realistic and thus helps you obtain more feasible data.
You will also better understand user demands and expectations, and their way of thinking. It will help you improve your usability testing skills and help you implement user-centered design into your work.
How to Test Outside Your Laboratory?
Design your testing session the same way as if you plan usability testing;
Determine the goals and aims of testing;
Look for participants for your testing and interview them;
Write test scripts based on user experience;
Check the destination to the place where you are going to conduct software testing;
Check whether you need a person to help you with testing, i.e. the one who will make notes and observe the testing session.
Related Posts: