Making of a Professional Software Tester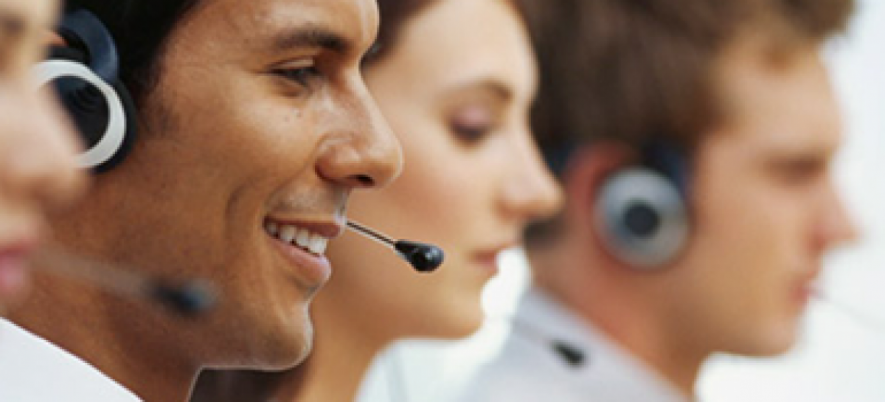 In the modern world of rapidly developing technologies you cannot consider yourself to be a professional software tester if you don't constantly master your knowledge.
In order to succeed in what you do, you should always analyze you own work as well as learn about all the innovations in various types of software testing. We offer you some useful pieces of advice.

How to Become a Professional Software Tester?
Read books and articles concerning software testing in general and the particular features of a product you are going to test.
Subscribe to magazines or web blogs devoted to software testing and technology.
A normal practice for a professional software testing company is to conduct seminars, workshops or conferences. Participating in it is beneficial not only for freshmen in this sphere, but also for experienced workers, as sometimes top specialists participate in these classes as experts.
There exist special certifications that prove your professional skills in software testing. An international certificate will definitely prove to be useful for your career.
There are numerous organizations for employees in the sphere of software testing. By joining them, you not only constantly obtain new knowledge and exchange experience, you also gain new professional connections.
Your software testing company definitely stores the results of previously done tests. You can browse through them when beginning a new software testing.
Perhaps you won't be able to follow all of our recommendations at one, but it is important that you do know them and realize their importance. You can choose yourself what is more suitable and effective for you.
Related Posts: