Conducting Usability Testing with Two User-Participants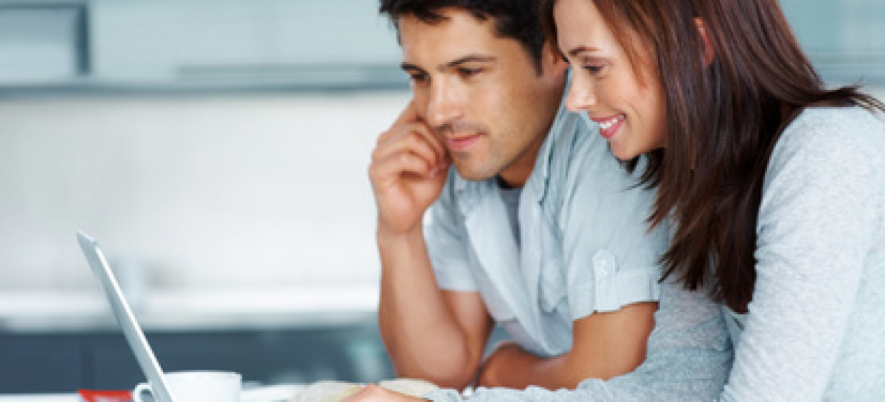 It is common for a software testing company to conduct usability testing involving end-users. Usually, it is enough to invite just one participant. However, another method presupposes the participation of two simultaneous users. The key point here is communication among these users.
This type of usability testing is usually conducted on the early stages of project development, when the developers still have a chance to make changes in product design.
Benefits of Usability Testing with Two User-Participants:
This was of conducting software testing is thought to be more realistic as compared to the situation when the moderator prompts the user to share impressions aloud. This method helps to collect a lot of verbal data that can be analyzed to reveal user behavioral and problem-solving patterns.
How to Conduct Usability Testing with Two User-Participants?
You offer users to work together in any way that would be suitable for them. But mostly software testing is performed by one participant while the other one is supposed to observe and advise. Later the participants exchange places.
Due to the fact that this type of usability testing is rich in verbal data, you would probably want to record the user communication.
Ask the users to discuss everything and share their opinion aloud.
Spend some extra time on selecting candidates for software testing. Make sure the selected participants will work well together. In such a way your testing will be more productive.
In case you notice that one person is dominating over the other one imposing his/her opinion, you should better stop the testing session.
Related Posts: