Motivation and Planning as a Part of Usability Implementation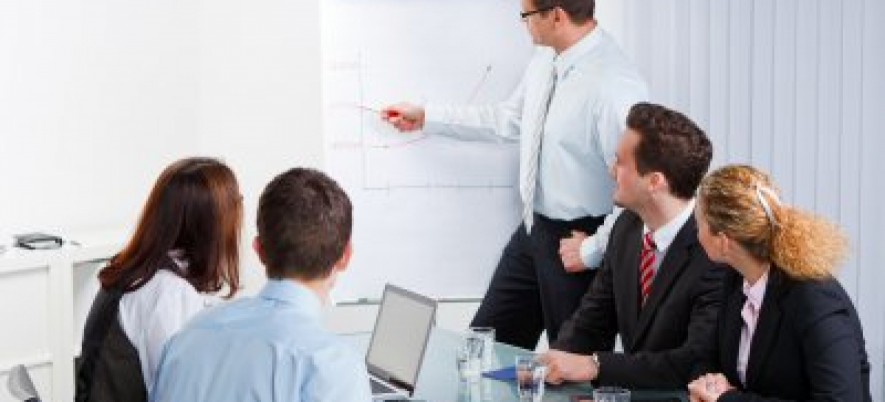 If your company is only starting to implement usability into its work, you can get some tips from a good software testing company that conducts usability testing very often.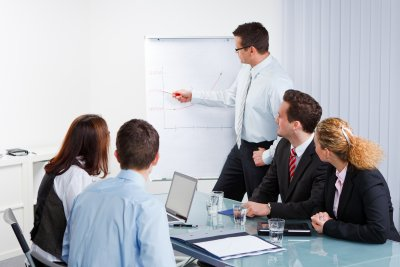 7 Tips on Successful Usability Implementation:
One of the main pieces of advice you may get is: think ahead. Start implementing usability by creating a usability plan for 2-3 years term. Discuss all the changes you are willing to make with the management team;
Learn more about user-centered design method;
Think about hiring needs and consider all the expenses;
 Think about changes to the product development and its life circle;
Consult a software testing company in questions of usability testing performance;
Think of the preferable ways of your team education;
Start developing usability objectives for every new coming project.
Even if you are just beginning to think of usability implementation, don't need to underestimate its importance for you company. In the long run, you will greatly benefit from it as it will put your product to an entirely new quality level and will be more popular among end users.
Related Posts: