Arranging Beta Testing with Favored Users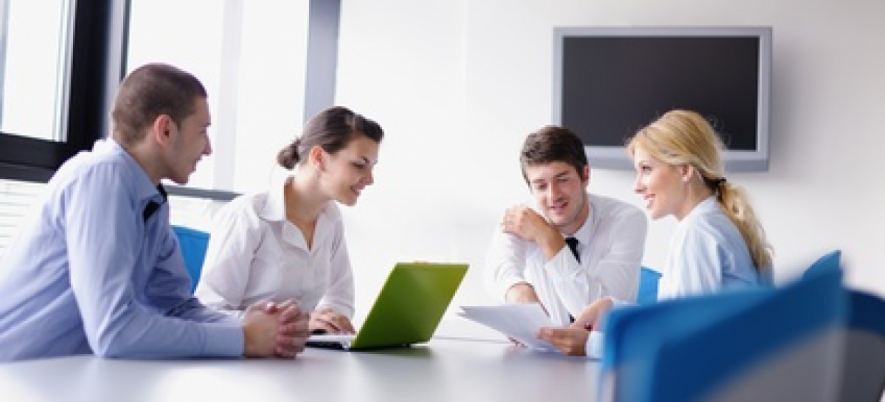 One of the types of software testing that a good software testing company may perform is beta testing, i.e. the one involving the participation of an end user.
Beta testing presupposes the release of a very early product version to be tried by favored users.
Although you can use this technique during all product life cycle, the earlier you start implementing it, the better.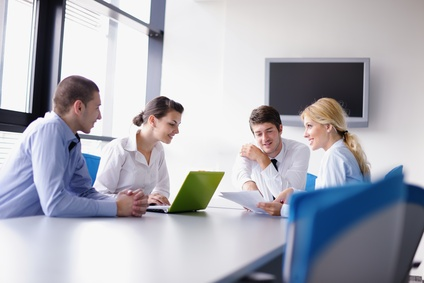 How Do You Benefit from Beta Testing?
You get the feedback from those people who will directly use your product, so you are sure to meet their requirements in the end;
You establish direct contact with your potential users;
You improve your product's usability;
By keeping users involved with your product you keep them from using the product of your competitors.
5 Tips on How to Establish Good Communication with Your Clients:
Try to find a person who will have all prototypical features of your potential target audience. Make a direct contact, gather information, motivate the user;
Invite a user to participate in usability testing that you conduct;
Some software testing company may even consider creating a client group of testers;
Invite those users that have an experience of using your competitor's product as well. Usually these users give a more qualified feedback as they have something to compare with;
Don't get too involved in this cooperation, remember that there are a lot of other users who may have a different point of view.
Related Posts: