Testing Your Software for Privacy Issues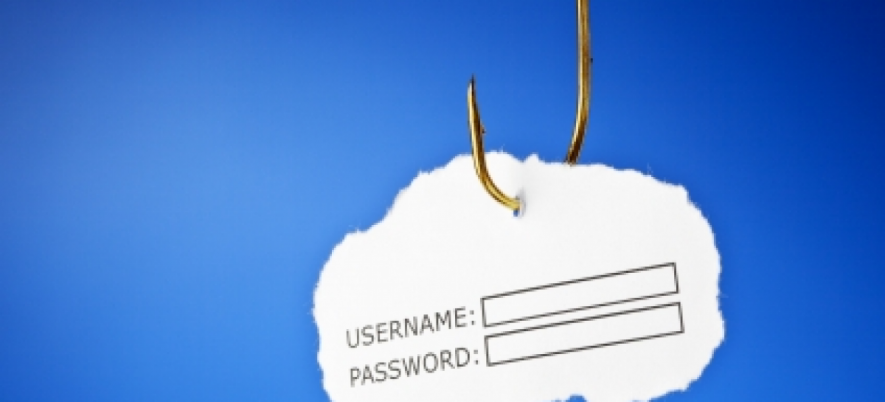 One of the main concerns of both, software developing and software testing company is the safety of user data.
There are several ways in which you can check whether a user can safely input or save information.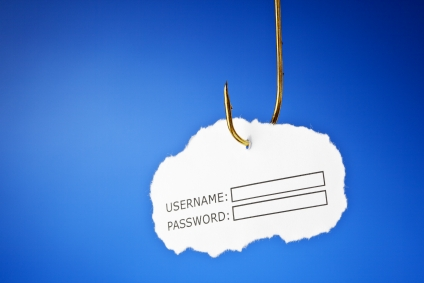 What Can Be Done to Check the Safety of Your Software for Users?
Make sure that user's IP address is not attached;
Check if the user's computer path is stamped on files that are uploaded;
Check whether the user's identifying information is not attached to any item.
Users can have quite contradictory requirements for safety. They may want to open all their personal information to trusted people but close everything from people they don't know. For a software testing company this means the increase of test cases that should be run. In the process of software testing test engineers check whether the personal data in not sent where it shouldn't.
Testing software for security issues is called security testing.
List of Common Security Problems to Be Tested:
Which items are cached on the client side?
Do cookies contain any sensitive data?
Should the code demand cache control?
Network-monitoring tools can help you in testing software for privacy.
Related Posts: