Centralized Approach to Implementing Usability into Your Company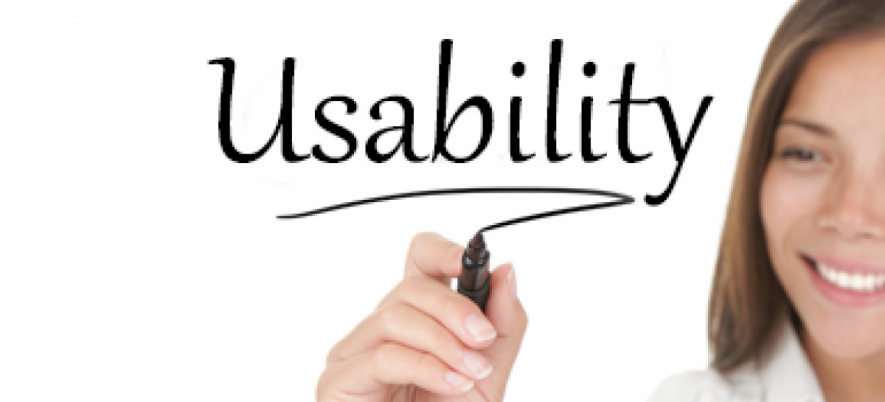 There are companies that are familiar with usability and work with it on a regular basis. Here usually may belong a good software developing or software testing company.
However, if your company only starts to implement user-centered design, there are several ways you can do it.

How to Implement Usability into the Work of Your Company?
You can have a single usability specialist for a single project, who will report to the same project manager as the whole project team;
 You can implement a centralized approach to usability and have several specialists responsible for multiple projects. They will report to a centralized manager.
Despite the fact that both approaches prove to be beneficial for this or that organization, as a company that conducts usability testing on a regular basis, we advise you to begin implementing usability through a centralized method.
The Benefits of Centralized Approach to Implementing Usability:
If there is only one person concerned with usability questions for a project, he might get ignored by other team members, because they will put other tasks as their main priority. The project manager will also have to solve too many other issues to get too worried about project usability. On the contrary, if several people work on these issues and plus they have a manager who shares their priorities, the aim will more likely be reached.
If several usability specialists work for the same project, their work will be more productive as they can discuss issues and advise each other. Besides, if something will be skipped by one usability specialist, the other one will notice it.
Sometimes the employees prefer not to report to their manager small design drawbacks, because in the result it will add more work for the developers. It will not happen in the centralized approach to usability.
If your company gets indulged into working with usability, then you should also get used to usability testing. You may either equip a testing lab in your office or trust it to the professionals but consulting a good software testing company.
Related Posts: