How to Test Your Software on Reliability?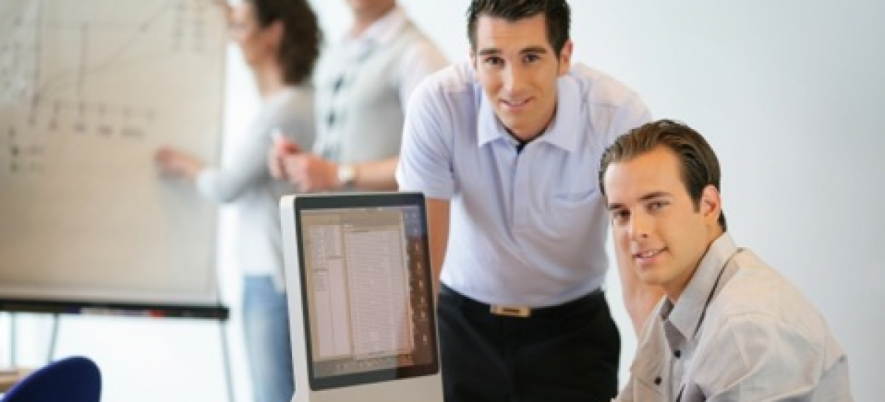 One of the concerns of a good software testing company is a reliability of certain software. By reliability we mean the time that the software stays under operation. Thus, load testing is an important part of software testing process.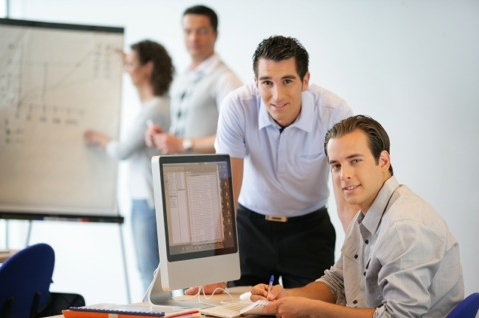 Why Do We Need this Type of Software Testing?
We can see how much time a system can work under a certain load.
We can see whether the software can work with 1 000 user requests in one second.
We can see how many users the software can handle.
Although all the companies wish their software to operate on 100 %, but in reality it can cause a company a big sum of money. No one can reach the ideal and no matter how we strive for it, we have to face the reality: sometimes such operability can cause server or application breakdown that can be crucial for your software.
Pallid statistics can play a bad joke on the software owners, because these data was taken from a laboratory, not real life. That is why software testing is needed. Namely, automated testing and performance testing are most effective here as they reveal how much time your server can run under certain loads without breaking down or giving serious mistakes.
Another issue that has to be taken into consideration is a memory leak. By memory leak we mean not properly released bits of memory that thus cannot be used again. In the course of time the larger amount of memory becomes inaccessible, that affects your product's performance in a bad way.
Related Posts: