Unit Testing Overview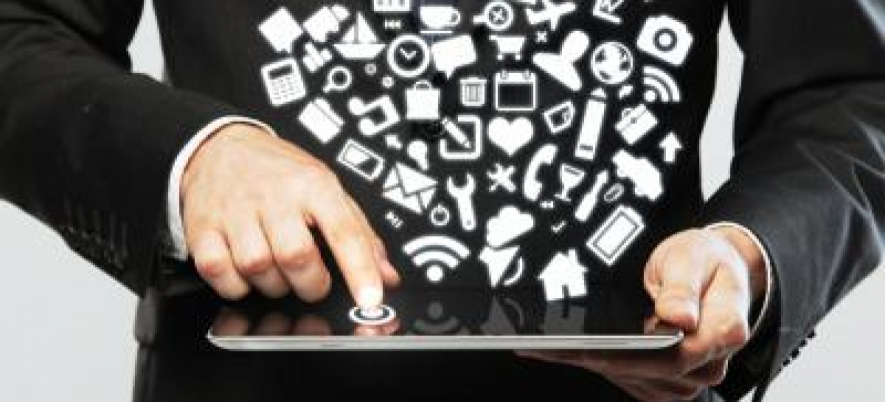 By unit testing we mean activities related to bug search and quality assessment of software components on the unit level.
Unit testing of modules is the first step in software testing process. It is done in order to confirm the quality of a certain component by means of checking its functions, behaviors and performance. In such a way software testing company employees also check whether a tested module corresponds to its functional requirements and specifications.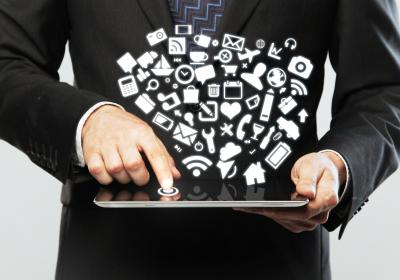 Unit Testing Can Be Performed Using Two Methods:
What Are the Aims of Unit Testing?
Creating the most effective unit tests in order to find the maximum possible quantity of bugs.
Conducting effective testing that verifies the components' correspondence to the stated requirements and specifications.
Achieving good test coverage.
What Does Unit Testing Focus On?
Inspecting incorrect internal module, its structure and logic;
Inspecting data types, object classes and data values;
Inspecting incorrect functions, interfaces and performance of a software module.
What Do You Need to Conduct a Successful Unit Testing?
Elaborate test criteria and strategies;
Correctly chosen testing method;
Involvement of the elements of automated testing practice.
Related Posts: