7 Tips on How to Plan Your Mobile Testing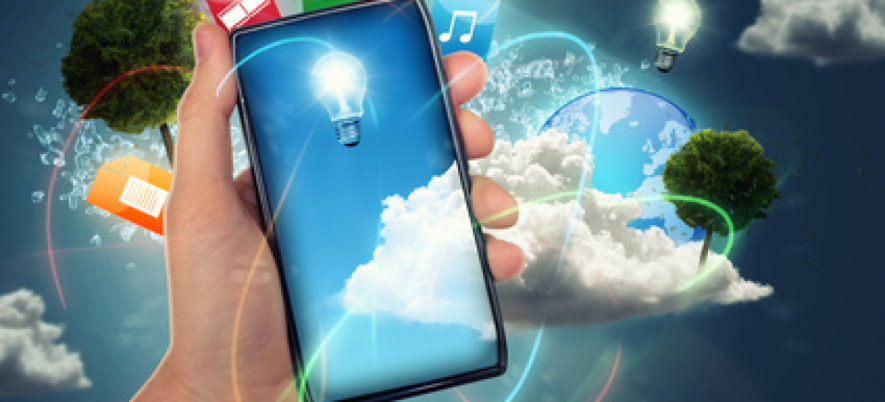 If you plan to conduct any type of software testing, the first thing you should do is plan it.
We offer you some hints on how to plan one of the most popular types of software testing, i.e. mobile testing.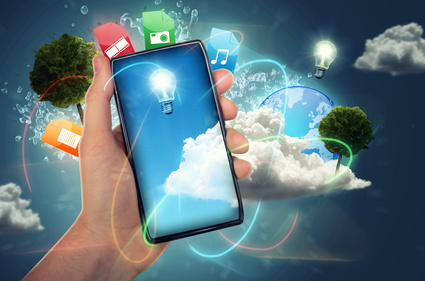 7 Tips on What to Consider When Planning Mobile Testing:
Consider uniting the elements of manual testing with automated testing. Mind that manual testing takes much time, so you'd better find a way to automate certain parts of it.
When planning automation, consider the test automation tools you have. In case you don't have the needed one, consider creating it yourself (if you have enough time, skills and resources of course).
Sometimes software testing is more effective and productive if the code is split apart. Although you may consider it to be extra work, it may smooth things down for you.
Use divide-and-conquer method. Remember that mobile client code differs from server code due to certain restrictions put on the development platform and the need for application optimization and its small size.
Use automated testing elements for build and deployment processes. It will accelerate the overall testing process and reduce the risk of human mistake.
Find all the possible way to provide effective test output to optimize the problem identification and addressing.
Consider using some simple tools that may help you greatly improve your mobile testing.
Tools that May Help You in Testing:
User-agent capture tools;
SMS messages as ways of sending URLs and download links to devices;
Screen-capture tools;
Tools that collect several screenshots in a single display.
Related Posts: