Which Typical Problems Can You Face Working With Markup Applications?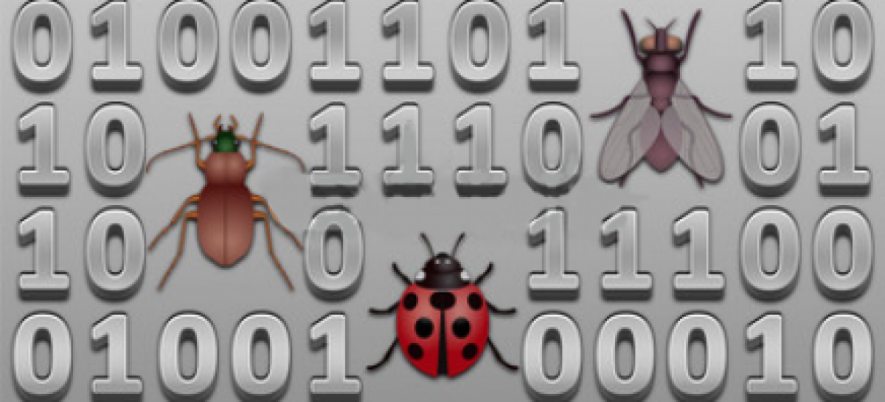 Nowadays mobile application testing is one of the most popular types of software testing. A good software testing company conducts it on a regular basis on numerous applications of a different type.
One of the applications on which software testing may be performed is a markup application. Which problems can you face when working with them?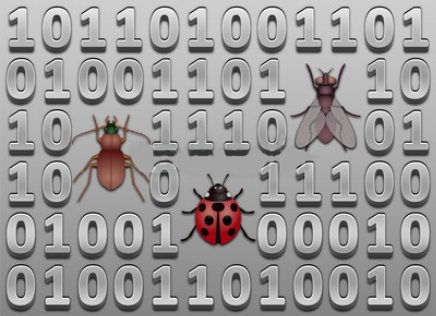 The List of Most Typical Bugs:
Cookies may be intercepted either by a gateway or a proxy server. This may result in several users sharing a common cookie because of the interactions between the webserver and the gateway. This may lead to unexpected software behaviour. How to Eliminate the Problem?

You may try to conduct automated testing. However, the tests would need to communicate across multiple distinct connections, work in parallel and probably serve several devices or computers. Theoretically single source tests could track the problems of such a type, but they are not designed to detect bugs.

Sometimes the transcoders may cause bugs by transcoding the information that has to be returned "as it is". How to Eliminate the Problem?

Once again, you can use test automation. Once detected, the problem may be eliminated either by finding a way to set the headers so that the content is displayed correctly or by contacting the provider company.

Some devices may not be able to display certain web content. Sometimes, some elements may be displayed incorrectly (for example, dropdown menus or tables). What May Be the Reasons?

HTTP response size;
Returned xHTML document complexity;
HTTP request length.

How to Eliminate the Problem?

The server pages should be tested in order to define their limitations.
Related Posts: