Automated Testing for Mobile Applications: Building Automated Scripts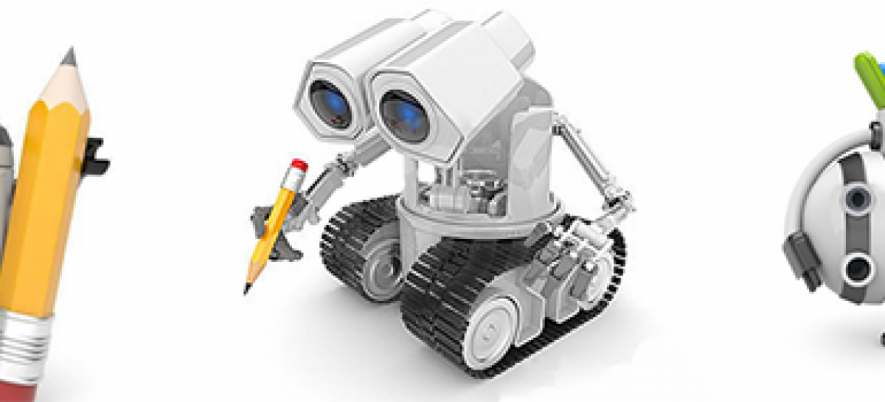 Due to the rapid development of mobile technology, mobile application testing became very popular nowadays. A professional software testing company should perform it on a high level in order to satisfy its clients.
Mobile testing is more productive if it is performed together with the elements of automated testing.
If you are new to this sphere of knowledge, we offer you some useful pieces of advice on how to automate your testing.

How to Make Your Tests Data-Driven?
 What are your input parameters? Consider the following ones: user-agent string, accept header, URL, HTTP verb as well as expected results (they may vary depending on particular devices).
Use an external source to read the parameters.
Return the results to check them later. Some of them may be checked by certain programs.
How to Obtain Metadata?
Metadata may be useful for our automated testing. You may take it from several sources:
Commercial;
Mobile device database WURFL (Wireless Universal Resource FiLe);
Local data;
Web tools that capture the headers from the web browser on your device.
It would be good if you analyzed the data quality as sometimes it may contain contradictory information.
You may gather the most useful of the obtained information and gather it in the same place.
Now it can be used as a common data source for all of your tests.
Tips for Better Automated Test Implementation:
Pick such a web page that is simple and usable and is rarely changed. Think of using a local web server for your initial test pages.
In order to keep track of all requests and responses, use a network traffic analyzer.
Use a safe HTTP protocol reference.
Download web server pages that capture the HTTP headers. Consider using several mobile devices to access the same web server and capture data.
Related Posts: