Automated Testing for Mobile Devices: What are the Benefits of Rule-Based Tests?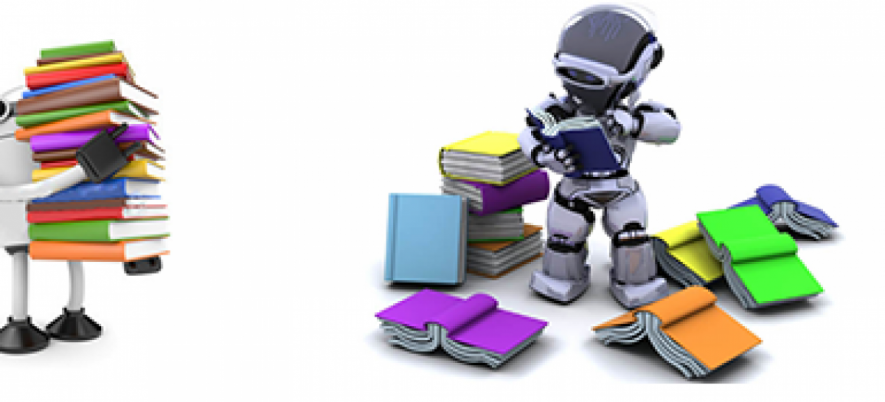 A professional software testing company is well acquainted with such notion as automated testing. This type of software testing is important as it can simplify the overall testing process. Besides, some types of testing are impossible to conduct without automation.
We offer you some tips as to how effectively automate your testing. Namely, let's talk about rule-based tests.

How to Implement Rule-Based Tests?
When conducting mobile application testing, you can never be sure that xHTML will work exactly the same for every existing phone model.
The problems may appear due to the following factors:
Response size;
Inability to render certain tags;
Image format etc.
In our work we shall always be user-oriented, so we should eliminate as much problems the user may face with our software as possible.
You may say that in this case we should create individual tests for verifying that certain content fits certain phone model. However, this method is too time-consuming.
So we offer you to consider a rule-based engine that can query URLs while emulating a wide range of phone models. Later on the responses are checked according to the rules in order to find any deviation from the norms established for a certain phone model.
Use different sources to collect information: bug reports, server logs, manual testing etc. If you want to make sure that the bug really occurs, try to manually test the software on a real phone.
What is a Probe Server?
Sometimes in order to answer the questions concerning capabilities of various devices it is better to create a probe server that would interact with devices to obtain the answers.
As for the quality of your tests, first of all the tests should be clear for the software tester. If the tester doubts the correct answer for his/her test, then it will take longer time and plus the obtained data would be quite doubtful.
What Are Advantages and Disadvantages of Rule-Based Testing?
Advantages:
Disadvantages:
It relies on the quality of the mobile device database;
Each issue should be identified, quantified and coded;
Some elements should be tested manually;
Does not simulate user-input;
Is not able to test navigation and scripting.
Related Posts: