Mobile Application Testing Tips: How to Test AJAX Applications? Part I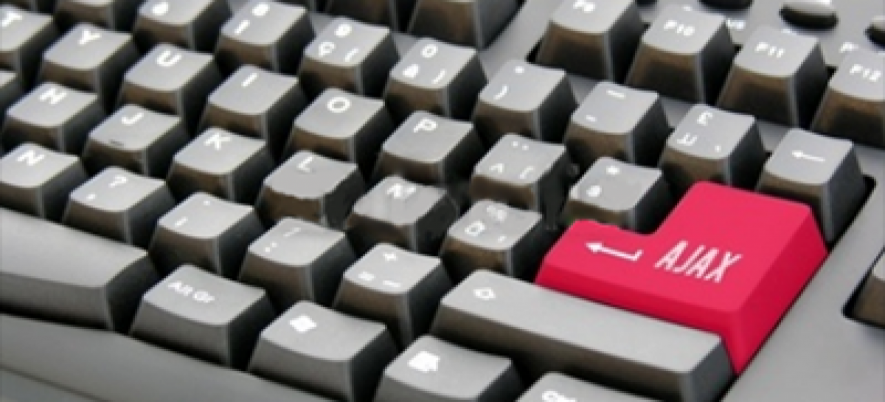 If your software testing company has received a task of performing mobile testing of some AJAX application, there are several pieces of advice we can offer you for its successful completion.
AJAX application presupposes a lot of automated testing. So how can we automate most of our software testing process?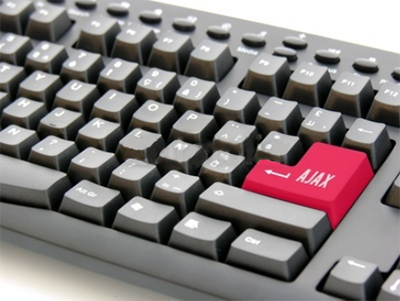 Which Automation Tools for Desktop Browsers Can You Use?
Although there are numerous free desktop browser automation tools available, we will give you a brief description of two of them, namely:
Selenium. It includes a simple interactive development environment. Selenium can record your interaction with a web site. Scripts are later on stored as HTML tables. Selenium language is called Selanese. There are several versions of Selenium available, a software tester should choose the most suitable one depending on the testing situation.
WebDriver. It caters for the needs of programmers. Its programming language is Java.
WebDriver and Selenium are planned to be later on integrated.
Which Limitations Can You Face With Desktop Browsers?
Desktop browsers are very useful for automated testing of AJAX applications. However, there are some minuses in their work which you should take into consideration when planning your mobile testing.
First of all, the characteristics of desktop browsers are different from mobile browsers. It can cause the following problems:
Mobile browser uses a fixed area covering most of the screen. Besides, they don't support customization. Desktop browsers on the contrary can be resized and support customization, so the screen dimensions may vary.
You may also face the differences in how different types of browsers render and lay out the content. Thus some of your software testing results may be questionable.
Mobile and desktop browsers differ in the number of HTTP requests the browser sends and the page caching.
Mobile browsers may use JavaScript features that are missing in web browsers.
Related Posts: