Mobile Application Testing Tips: How to Test AJAX Applications? Part II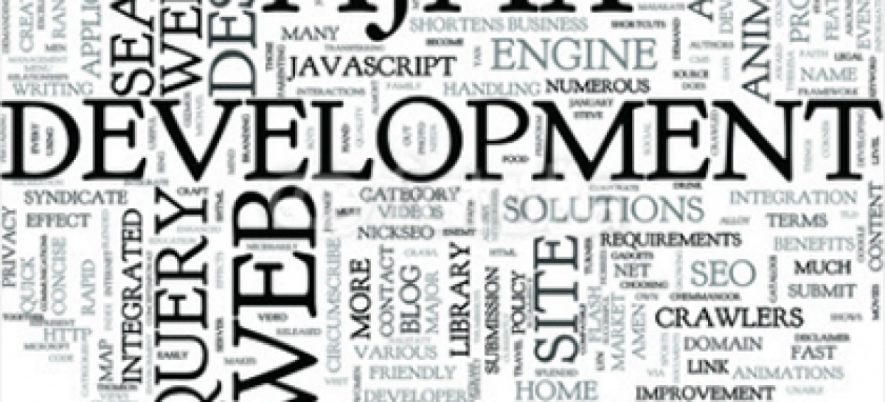 When working for a software testing company, you can face such a situation when you are supposed to perform mobile application testing of AJAX applications. Not every software tester can perform it on a qualified level from the first time.
We offer you some useful pieces of advice as to how to do it.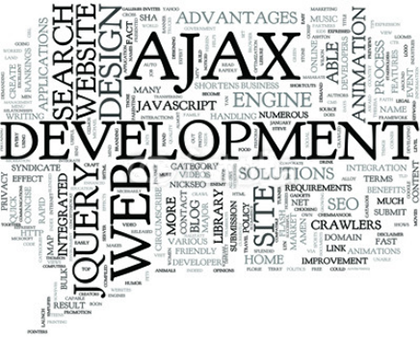 How to Use an Embedded Browser?
Nowadays some smartphones may have an embedded web browser component. These browsers may be used in your automated testing. Using it you may verify the latency and general behavior of a tested browser-based application on a real mobile device.
How to Use Simulators?
Simulators for many smartphones are already available, some of which go as a part of development kit.
Simulators simplify manual testing. In theory, the simulators can also be automated, however it is not recommended to do it.
Basic Tips for Successful Mobile Testing of AJAX Applications:
You can simplify the process of writing test scripts by adding custom, unique identifiers for key elements.
The stated Selenium and WebDriver tools can't help you in detecting activities inside the AJAX application. Instead, the created automated tests pole the web browser to find out when the UI has changed.
Related Posts: