Which Tools Can You Use When Conducting Mobile Testing of Client Applications?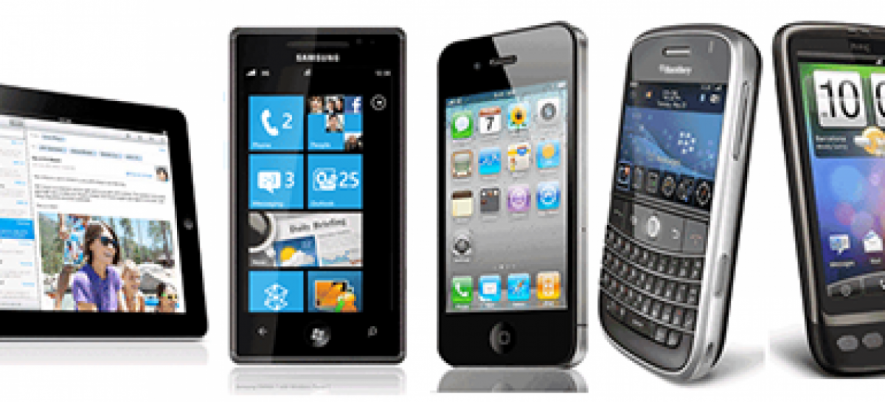 Mobile testing covers a range of different types of applications a software tester can deal with. When facing a new type of application, software testing company employees develop a new testing strategy that they will use in future.
One of the existing types of mobile applications is the so-called client application, which is the one a user should install on his/her mobile device.

As with any other type of mobile applications, you should implement automated testing to check the work of a client application.
There are at least three ways in which you can automate your mobile testing of client applications, namely:
On-device debugging;
Test automation of the runtime environment;
Automated unit tests.
Let us speak about these methods in more details.
On-Device Debugging
With the help of this method, the developers are able to control and inspect their software on real devices.
On-device debugging is not exactly the method of automation, it is more the way to help us detect the possible problem.
Some companies started to work on providing the possibility to debug software on physical phones.
Test Automation of the Runtime Environment
If you are able to automate the runtime environment, then you are able to control and interrogate an application under testing.
It would be good if your test automation would include the interaction with native system events as well as give you the possibility to query the GUI layer. Sometimes some extra features are also provided to improve the software testing process.
Working with Emulators
It is a good practice to test client applications on an emulator. However, only some emulators provide support for automation.
Emulators run on a desktop computer and are often limited to a single operating system.
Sometimes it is easier to use an emulator instead of a physical device.
However, note that the emulators differ in their characteristics from actual devices and sometimes your mobile testing results may turn out to be misleading.
Related Posts: