Crowdsourcing Problems of Quality and Control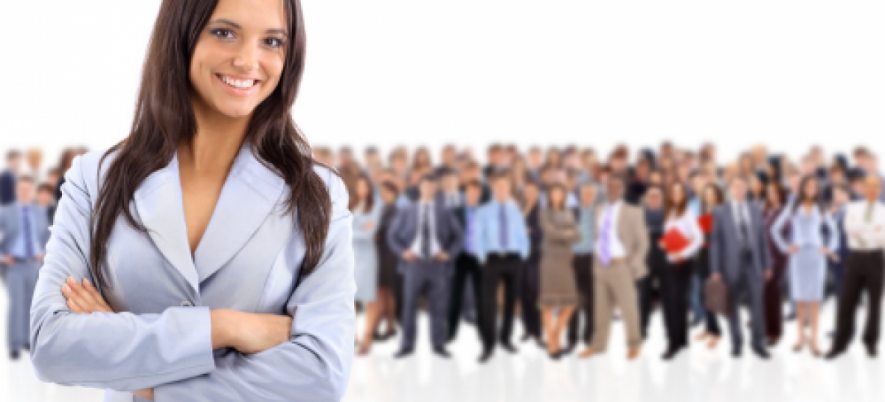 Crowdsourcing became rather popular for the last time. But what is it? How does it differ from other types of mobile application testing?
Crowdsourcing is the act of taking a work to a designated agent working at software testing company who outsources a task or problem to an undefined public rather than a specific body. The advantage is usually given to the audience who is already familiar with the basic idea of community production. But crowdsourcing is also considered to be unproductive. Why?
One of the most important problems is that you should be sure that you have not chosen "a mob" but community.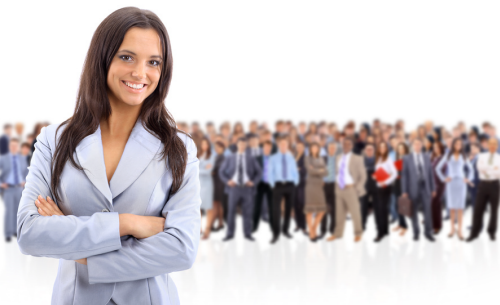 The main problems are:
Quality:
It is possible to believe that everyone can perform mobile application testing with crowdsourcing. But in fact it is not so. That's why every customer has an opportunity to select the target audience according to skills and experience.
Communication:
Communication is always a key to success. But crowdsourcing doesn't provide face-to-face communication what can be the reason of some misunderstandings. But it is possible to converse with the whole QA team with the help of online communication services. It is just necessary that software testing company could provide a dedicated project manager to help to manage the process and the community.
Intellectual Property:
The protection of intellectual property was always a concern to customers who are new to crowdsourcing. They think that their IP can be exposed to hundreds or even thousands of people. Software testing company also gives all customers an opportunity to select testers and establish non-disclosure agreement with them.
So as you have noticed, crowdsourcing can provide customers with an opportunity of change what can make the process of mobile testing even more save.
Related Posts: