4 Steps to Get High-quality Software Product
Software development life-cycle (SDLC) is a process that includes creation of new and making changes in old software systems. This process consists of models and methods that are used during the development of software systems. The purpose of software development life-cycle is to get the end-product of high quality that will meet all the customer's requirements.
Success of any project of software testing company depends on well-functioning and well-developed software development process.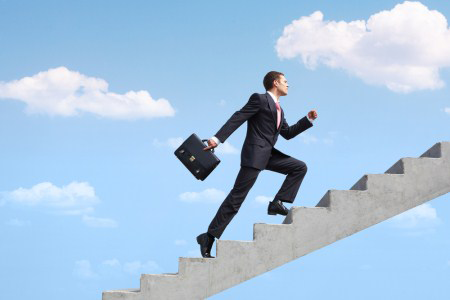 4 Steps to Perform Effective Testing:
Analysis. The main task of testers and developers is to understand the requirements to the end-product. At this stage we have pre-planning of work, time, costs, etc. Software testers analyze the requirements that are necessary for the creation of software's internal structure. This stage of software development process is a kind of foundation for all the future work.
Design (development of software). At this stage developers and testers decide what methods should be used to get the end-product of high quality. They develop specifications – a document that describes meticulously all the requirements to the end-product.
Implementation (realization). At this stage programmers create a code of the product. It is necessary to create it right now to identify potential software bugs and errors and to eliminate them. They also prepare all the necessary documentation for future maintaining of the end-product.
Testing. This is a final stage of software development life-cycle. Testers checkup whether the software or mobile application (mobile testing) satisfies all the requirements.
There are a lot of other models of software development life-cycle but the mentioned above items are necessary in any of them. Programmers and developers choose the model in accordance with the project and customer requirements.
One should remember that sometimes costumers make changes to project in the course of work. Every software testing company achieves the best results when combining several models of software development process that allows getting the end product of high quality.
Related Posts: