Crowdsourcing as a Key to Success of the Company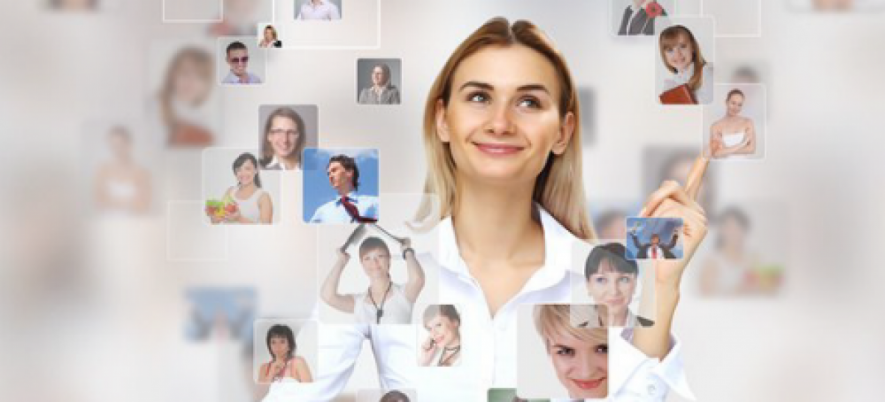 Mobile application testing became obligatory for most developers. They realize that their products may become unsuccessful at the market. If it happens, they will need to forget about further work as after one bad functioning application, you can easily forget about the reputation of the company. Is it worth it? No!
Because of it most mobile application developers are regular customers of software testing company, which can perform different kinds of software testing.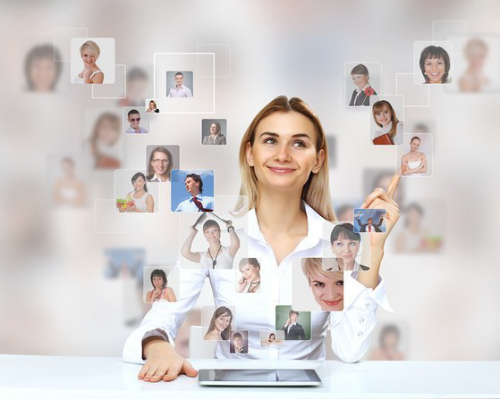 Crowdsourced mobile application testing became a breakthrough in modern technology. It happened because of the rapid evolution of technologies. Software testing company that leverage this kind of testing gain a lot of competitive advantages as exactly this kind of mobile testing spins up.
The mobile market became larger for the last years. According to different researches, it had doubled or maybe even tripled. As a result the use of mobile applications grows with every day. So it is thoughtlessly to neglect mobile application testing. In such case a developer will struggle at least, and at worst, cease to exist. What is your choice?
By the way, the number of companies using crowdsourcing grows with every day. Here are some of them: Google, Zlango, Tapulous, Skyhook and others. Do you want to find the name of your company in this list? Software testing company will help you in it.
Related Posts: