5 Steps to Perform High-Quality Software Testing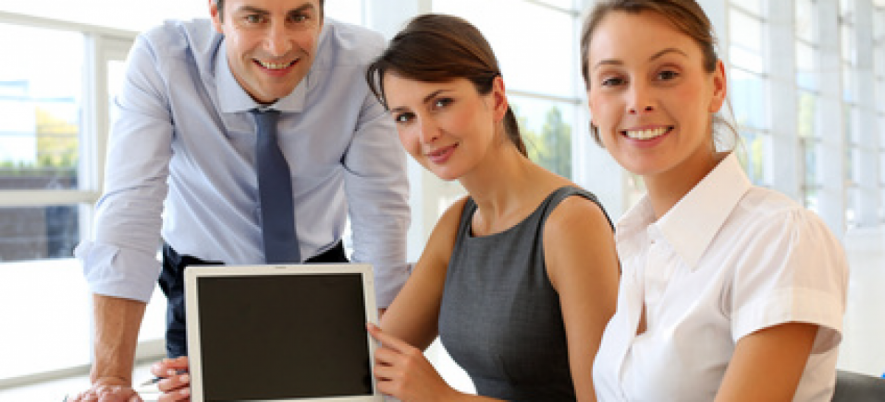 The process of software testing is not an easy one as it can seem to be. Some people compare it even as the solving of the problem? Why? It really can be called so as finding bugs and developing the software is the only way to the successful work of it.
Let's try to see what steps are necessary to perform high-qualitative software testing.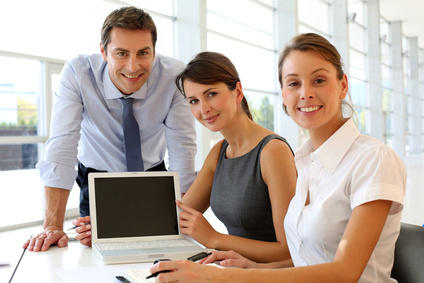 5 steps of testing from the view of solving the problem:
The situation occurs when it is felt that software should be improved and it is possible to do it only if all mistakes in it will be found.
It is necessary to check for possible decisions as choosing a software testing company, choosing the required type of software testing and formulating the requirements. It is the success criteria.
The third step covers the suggestion of solutions of the problems and making corrections to the work that was already done. It is never late to improve the result even though they seem to be already rather high.
The chosen solution is implemented. During this process the information is gathered and compared with the older ones to see the changes and results of testing.
The testing of the found bug is performed on different devices to confirm or reject the found problem.
There are many other descriptions like this but this one is the most accurate and easy for understanding. If you want you software to be high-functional, then it will be better not to try to perform software testing by yourself as such complicated process can be performed only at software testing company.
Related Posts: