Who Can Be a Professional Software Tester?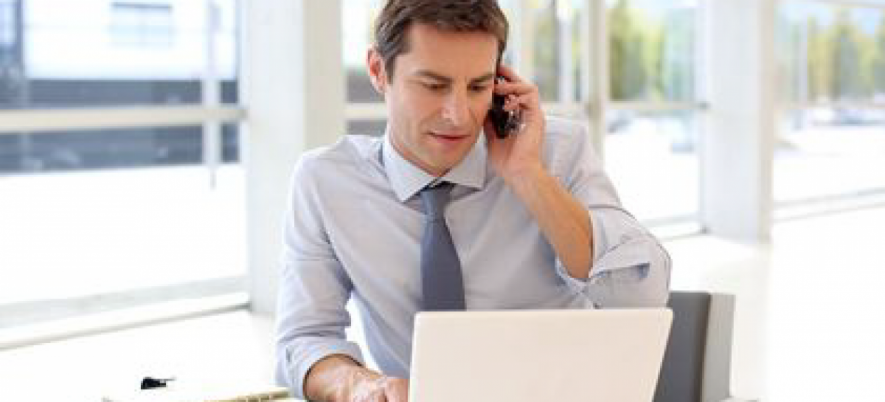 Software testing becomes more and more popular in today's world. Only people with required knowledge and skills can perform it. Of course it would not be so difficult for a person working in networking or in programing, but for domain-based tester it will be a problem to perform different kinds of testing and to use tools.
So from this statement we have a question: Who can be a software tester? Is it necessary to be a professional in programing? Or is it possible to work even without such skills? These questions are asked more and more.
It is obvious that being a programmer would make tester realize everything to the last detail.
But it is never late to learn and self-improve. Moreover, a software tester working at software testing company should know at least one foreign language so that it could be easier to communicate with developers.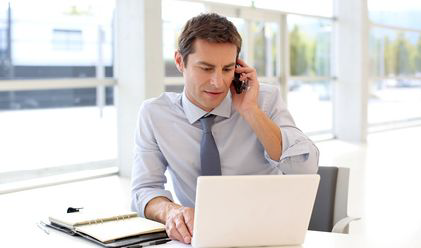 But what are the main tasks of tester? What kind of work does he perform?
Usually software tester performs such tasks:
Develop and execute system test cases.
Provide with support in making test cases.
Create required test data and maintain common test data.
Execute test scripts and document test results.
Inform developer on any issues that could potentially impact quality, schedule or budget.
These tasks require some technical and programing knowledge. So a tester working in software testing company should understand how it is possible to perform the most important types of software testing like unit testing, outsourcing software testing, etc. If a person wants to work and obtain gains, then it is never late to self-improve.
Related Posts: