Testability: Easy and High-quality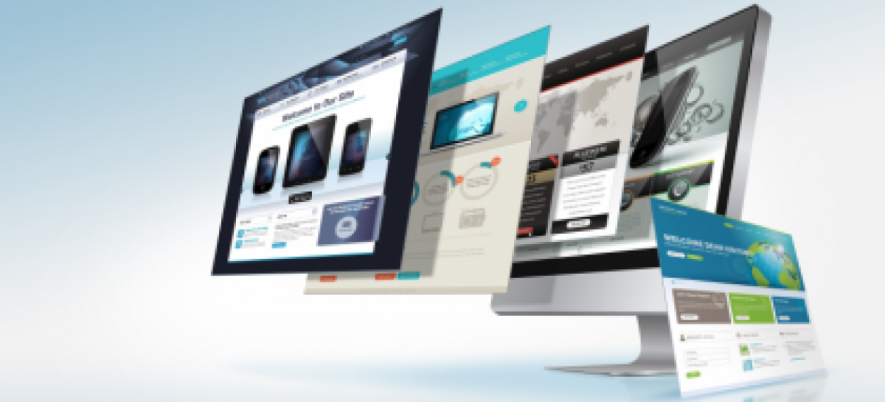 Should every application be tested? Yes, it should, but with different intensity. In fact every application can be tested; the most important is to find high-professional software testing company who will do it for you.
Have you ever heard that high result of software testing is usually the mirror of the ease of the testability of the application? How could it happen? In fact stuff that is easy to test is gets tested more than stuff that is hard to test. So why software testing seems to be such complicated and long process?
The greatest problem is that there are always some hard-to-test areas in software and it makes the process much more complicated. Testers with great experience of work in software testing know what to do in such cases. That's why software testing company has exactly such people at its stuff.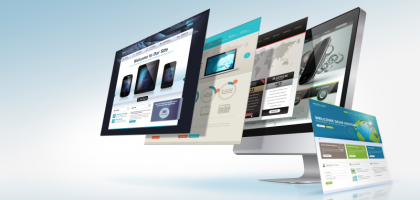 Testability is a measure of how effectively the application should be tested. So it is necessary to spend some time to plan it as it does not only makes the software testing more efficient but also saves time, money and risk.
To perform application testing it is necessary to follow characteristics that are necessary for application testing of high quality.
Characteristics high-quality testing:
Flexibility;
Upgradability;
Extensibility;
Maintainability;
High cohesion;
Loose coupling.
How can be testability and maintainability have something in common? Simply! Testability lowers the total cost of software quality and maintainability lowers the cost of software ownership.
Related Posts: