Who is Who in the Testing Process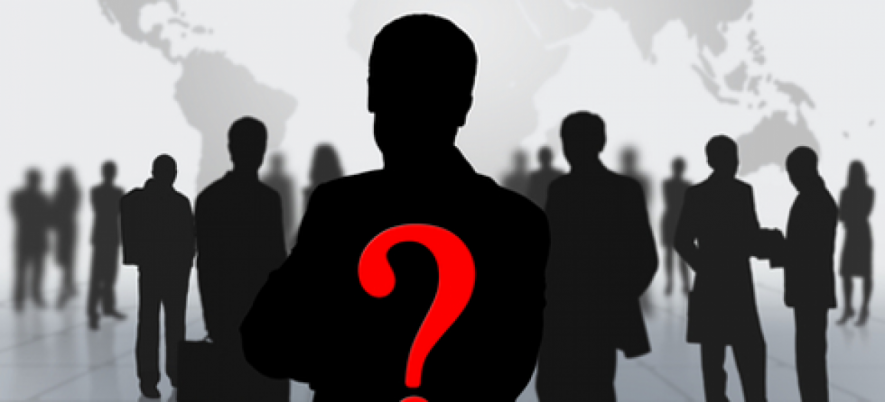 Every software testing company considers human resources as one of the main factor that ensures perspectives of strategic development. The important factor in software testing is a factor of rational allocation of responsibilities. Every person is a carrier of different professional skills.

Specialist in Unit Testing
These testers are responsible for the testing of individual system components (construct in object-oriented programming). The code for a unit can be tested effectively by review or by executing test cases. When you test a unit, you are really creating instances of that unite and testing the behavior of those instances.
Testers should make a choice: whether to perform a unit testing independently or to perform a test as a component of a larger part of the system. Sometimes, component testing needs so many collaborators that it makes more sense to test units in a cluster.
Sometimes units are tested by their developers. In this case company's management should allow time on these procedures. This state seems to be very clear but a lot of chiefs simply don't think about it when they draw up a plan of testing process.
Specialist in Integration Testing
Tester is responsible for testing of united software modules. He checks the functionality of the software product to be sure that the various components of the system are working properly. His role is very important in the project in which a lot of frameworks are used. This specialist should combine the qualities both of a developer and a tester. He provides results in the form of output and input data for subsequent system testing.
Specialist in System Testing
He is a specialist in system testing and responsible for the performed testing to be in line with program requirements. System testing refers to black box testing methods, thus does not require knowledge about the internal structure of the system.
Specialized in software testing, is responsible for ensuring that testing is performed in line with program requirements. Software testing is performed on the integrated system in order to determine the difference between a functional and complete system functionality, claimed the original requirements.
The tester is not required to have knowledge of the inner workings of the system, since testing refers to methods of black box testing.
Manager of the Testing Project
This specialist should combine features of a lead tester and a manager of the testing project. He is responsible for getting a high-quality software product, monitors discipline and motivation of testing team members, chooses methods, resources, and tools for performing of test of any kind (mobile application testing, web application testing, desktop testing).
His main task is to work with staff, analysis and harmonization of requirements and requests, creating of documentation, filling in the bugs into the tracker and keeping all the process in accordance with specification.
Related Posts: