5 Steps of Test Measurement Testing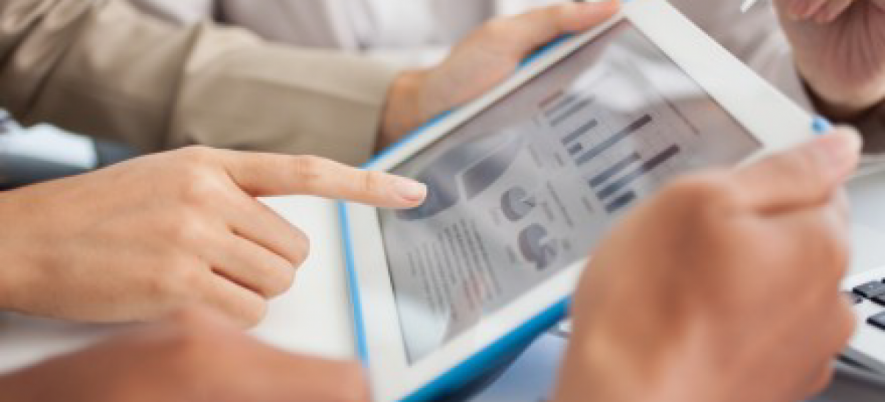 What is test metric? What attitude does it have towards software testing? Test metrics accomplish in analyzing the current level of maturity in testing and give a projection on how to go about testing activities by allowing us to set goals and predict future trends.
But in fact not every software testing company has ever practiced test measurement programs. Why is it so? Of course we are not discussing metrics in the context of test process or test improvement project.
How is it possible to perform test measurement process? Let's try to describe it in 5 steps.
5 steps of test measurement testing:
Identifying business objectives
It is necessary to discuss with a developer about the problems that seem to be the most annoying. It is necessary to discuss what types of software testing should be conducted and how much time can be spent on it.
Defining test performance indicators
It is necessary to use several metrics according to which the measurement testing will be performed. It is better to use that metrics, that will be that are easy to understand and to demonstrate.
Establishing a data gathering template
There should be gathered the data that is required to calculate test performance metrics. It should be simple and easy to understand.
Analyzing draft performance metrics
Sometimes data can be incorrect. That's why data integrity values are recommended. Also reviewing of initial results should be done before the release as with the help of it, it is possible to avoid misunderstandings and improve the data analysis.
Presenting result to management
It is impossible to imagine test measurement testing without it as at this stage it is necessary to show the added business value of test process improvement. With the help of visual media you can achieve management buy-in.
Related Posts: