GUI Testing As a Kind Of Automated Testing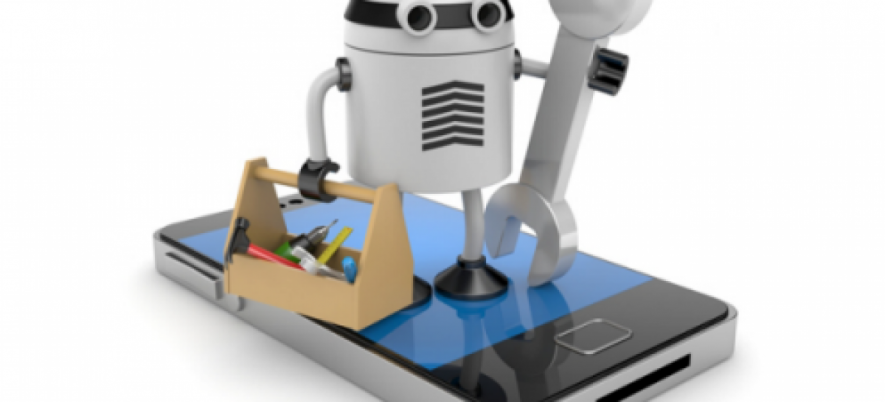 What is it possible to expect from automated testing? Automated testing is always a guarantee of regular and consistent performance of testing and high testing results.
Graphical user interface testing (GUI) as a kind of automated testing is the process of testing a product's graphical user interface to ensure it meets its written specifications. This is normally performed by using test scripts.
Is it possible to automate the GUI testing process with the help of current testing techniques? No, this process expects interaction between test engineer and GUI.
Test engineer often should record script and after the detection of bug, the process fails and the script recording process should be started from the very beginning.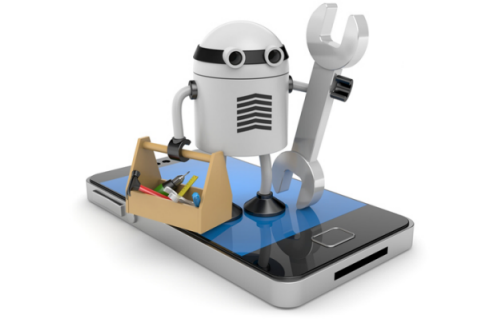 As far as you understood, GUI testing expects the detection of bugs through manual script recording. But after the detection of all possible bugs, scripts will be ready to be executed.
Would not it be better if there was testing tool that could effectively find all GUI components? It would be great but for now it is not possible. There is no tool that could conduct an active survey for the existing GUI component of any application and use generated data to drive the test script generation and execution.
To find all possible bugs in the application, one created test script should be able to test against many test data sheets. Only then it will be possible to tell that software testing company has performed high-quality automated testing.
Related Posts: