Test Script as an Essential Part of Automated Testing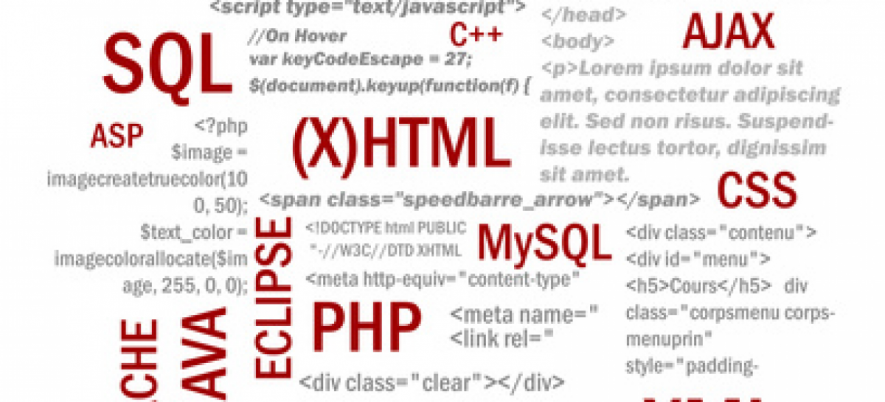 What do you know about test script? Why test script has such great importance in automated testing? Test script is really an essential part of automated testing as without it testing cannot be conducted.
Test script is a prescribed scenario with the help of which it is possible to perform software testing automatically. Test script is written by test engineer to test applications with not proper functionality.
Test scripts for automated testing are written according to the defined requirements. If these requirements change during the software development process, test script should be edited or rewritten.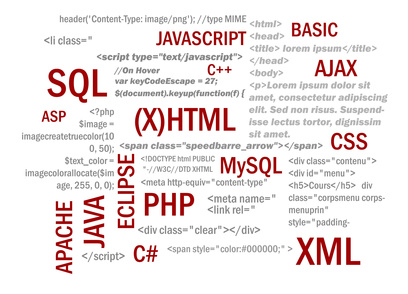 Automated testing is completed when the software works normally and any bugs are found. Moreover, test script can be used then for regression testing, GUI testing, unit testing and integration testing in order to perform high-quality software testing.
Testing team of software testing company improves test scripts according to changing requirements. To save time and reduce the long-time process of test script writing, automated testing tools were created. With the help of such tools there was given an opportunity to find changes in software and write new test script.
It means that test engineers can spend more time on testing the application and performing different kinds of software testing.
Related Posts: