Who Can Be An Automated Test Engineer?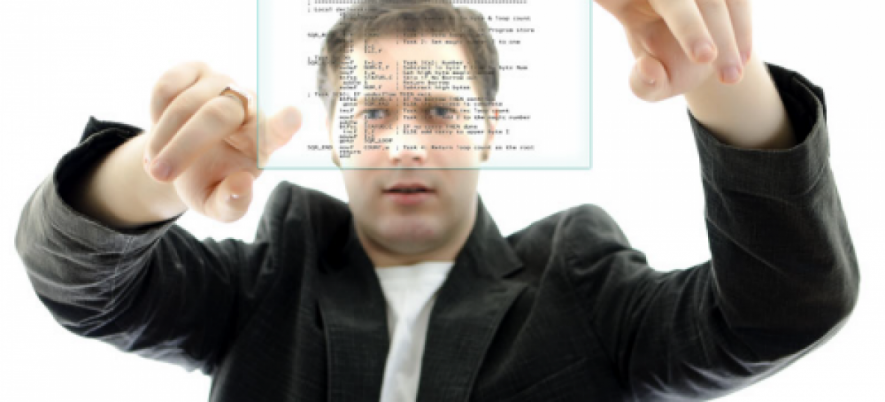 Automated testing becomes more and more popular in computer technology. This kind of software testing attracts more and more developers. Moreover almost all of web applications developers are interested in load testing that will assure proper functional when many concurrent users will use it.
What skills are needed to become automated test engineer? Many sources do not appear to mention that some special skills. But in fact contrary to test engineers, automated test engineers should be more technical. It means that skills in programming are required to be involved in automated testing.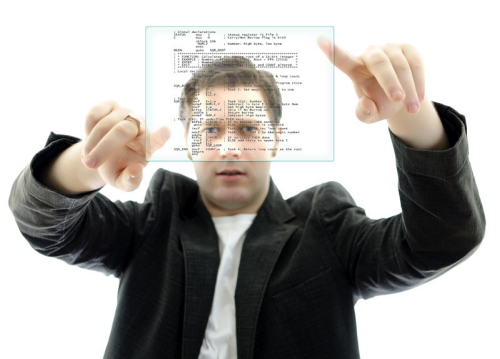 Developing test script is a form of programming. It is impossible for a person who knows nothing about it to run test script and find all flaws of the software. Sometimes researches distinguish even a separate speciality like script developer.
But test engineer is the person who can design test in the best way. Isn't it an important part of software testing?
So conducting automated testing is a technical task? Yes, but only if you view it as writing and running test scripts where programming skills are required.
Another important task that is performed by test engineers is design of testware architecture. Testware are items used for successful running of automated testing.
Skills that are needed for it include technical expertise and also knowledge of how tests are to be used. As a rule such professionals are working at software testing company and they are called automators or test architects.
Related Posts: