Selection of Test Automation Tools
Modern technology develops rapidly. New software products appear every day and in large number. That is why any bug in the application can impact the brand and reputation of the organization.
Numerous studies have shown that fixing software defects will cost 50 times more than during early requirements phase. But conducting software testing after the production can cost even 200 times more.
So isn't it better to make a request to software testing company to perform software testing at early stages of the development? Choosing this variant will not only save your money, but will make your software even more perfect.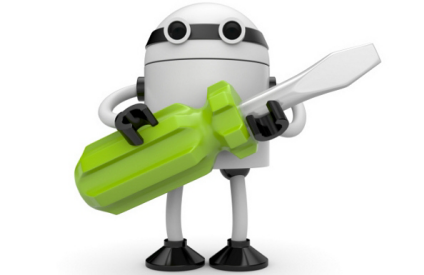 Automated testing outrank trough all other kinds of testing. It is considered to be one of the best ways to find bugs in your software and improve its quality. Moreover automated testing is used not only to increase applications reliability, but also reduce time and cost of software during the testing process.
Selecting right tools is a key not only to successful execution of automated testing, but also load testing and security testing. But automated test engineers should have tool usage experience which helps to reduce the complexity.
Right selected automation tool will accomplish the following tasks:
Ensure ease maintenance of scripts;
Enhance reusability;
Ensure high results of automated testing;
Ensure high coverage.
It is impossible to find a right testing tool without applying it real-time and understanding its suitability and efficiency. Only specialists working at software testing company can grant quality of your software.
Related Posts: