Security Audit as a Part of Security Testing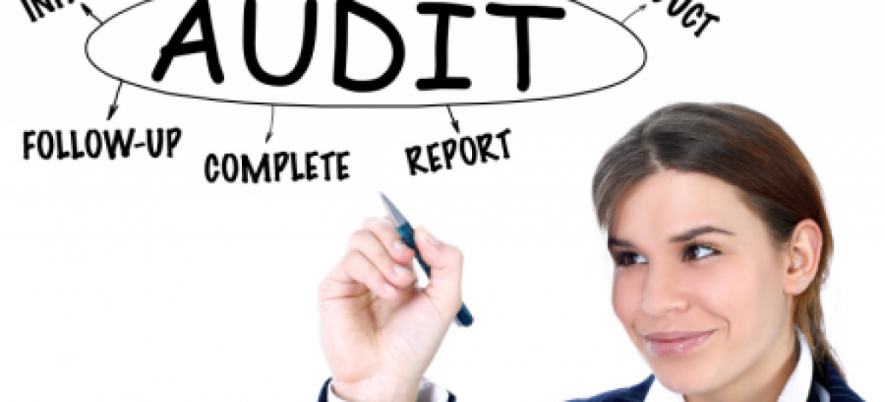 Why does security testing development spin up? Why do more and more websites request software testing company to perform this kind of software testing? The reason is that every company realizes that their website should be protected from hackers.
What is the focus of the information security audits? Just think about security of computer networks and systems, and moreover security of information. Security audit is a part of security testing that is usually conducted by competent auditors.
What is required to create a detailed security audit?
Examinations of OS settings;
Network analyses;
Vulnerability assessments;
Historical data.
It is worth to tell that penetration testing has a lot in common with security testing. Moreover it is necessary to emphasize that some penetration testing tools can reproduce real attacks. It is just one more example that displays the necessity of performing several types of software testing. Only the combination of penetration testing and security testing will give an opportunity to discover vulnerabilities.
Steps of security audit creation:
Planning the audit and defining the executive team;
Conducting security audit;
Generating and distributing the audit;
Verification of accuracy.
The key of successful performance of security testing is an appointing an appropriate audit team and its leader. And it is important not to forget it.
Related Posts: