QA in Software Testing Company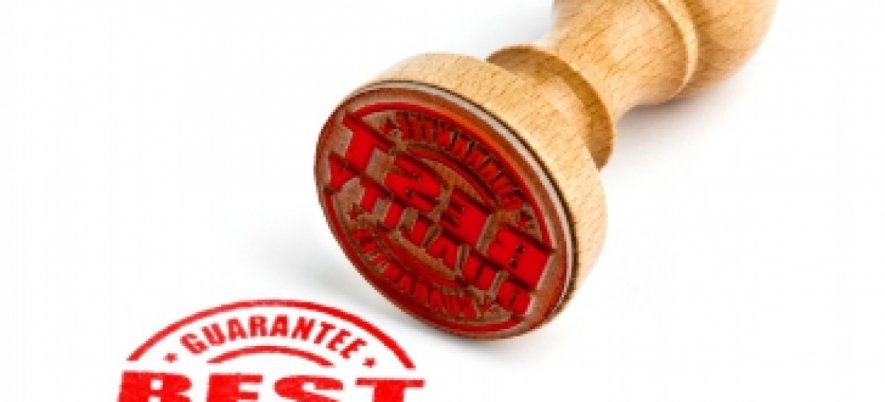 Nowadays the role of Quality Assurance is not only to find as many bugs as possible, but to help developer understand and measure risk. In software testing company QA is a team member and works together with the all project team.
The work time of QA person should include participation in different team meetings. Active participation in daily and planning meetings, adds exceptional perspective to the project team in terms of finding problems.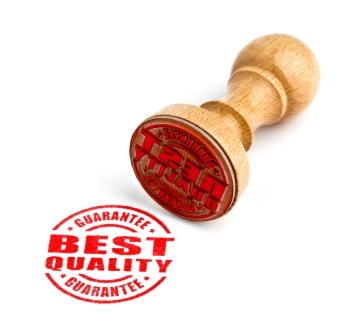 Recommended practices are:
Promote the development of outdoor activities for the team.
Incorporate testing at all stages of the development cycle.
QA person should develop skills to capture and assimilate information in a non-traditional way.
Ask for continuous feedback to the member of QA.
The QA person should develop skills to work in environments of high uncertainty.
Locate the project team, including the QA person, in the same place.
The QA person should have skills to work in environments of high uncertainty. This person may play an important role in reviewing the results of continuous integration, identifying failed mobile application testing or other tests and working with the developers for defect resolution.
The main role of the QA should be to help with his vision and knowledge at all times.
Related Posts: