Classification of Factors Which Impact on the Testing Process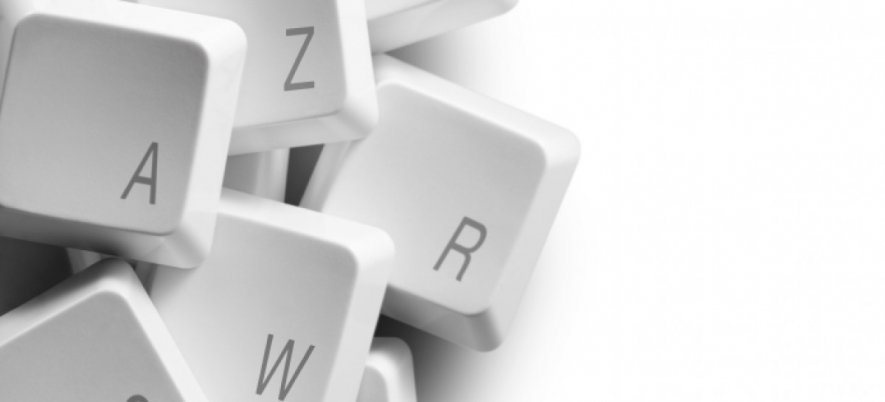 Testing plays an active role in developing professional software product. Nowadays, it is very important to combine good techniques with understanding of the reasons that can influence effort, time and dependencies. They can turn to slow down or speed up the schedule of the testing process.
The team and people factors:
Organizational changes;
Competent, responsive test environment support;
The stability of the software testing company;
Commitment, transparency and cultural norms;
Established helpful testing team relationships.
The material factors:
The quality of the test system;
Assimilated, high-quality test and process automation and testing tools;
Reusable test systems, documentation from other similar projects;
Dedicated and secure test environment.
Main complicating factors:
The need to train and orient the project team;
High complexity of the process, technology;
The need to assimilate or develop new techniques or tools;
Any requirement for new test systems, especially for automated testing, as part of the testing effort.
The work process factors:
Realistic project schedules and budgets;
The chosen lifecycle of the process, including the efficiency and degree of the company;
The amount of changes that occurs on the project;
A well-organized control processes for project and testing.
Related Posts: