Bugs in Software Products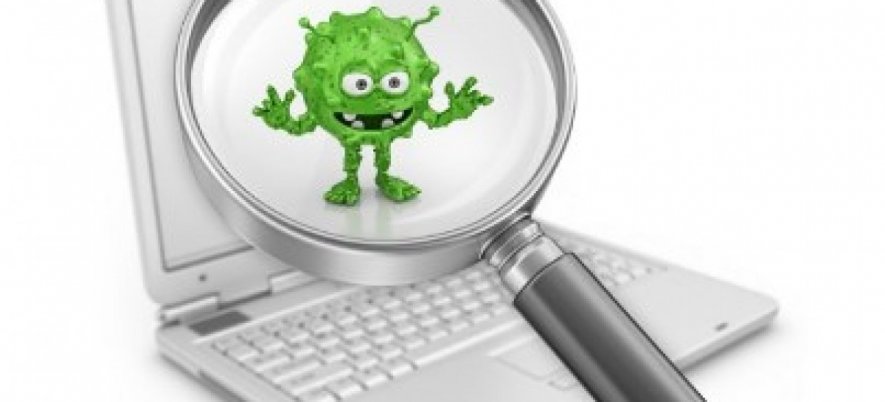 Nowadays, the service of software testing and outsourcing testing becomes very popular. Software testing company realizes testing to verify the expected performance. Software testing allows improving the quality of the applications.
Testing helps to identify areas of weakness, rebate overall costs connected with quality, and improve the accuracy of planning for the projects. Interface features can be tested to assure that design standards and related visual content are accessible for user without defects.
Testing also can improve reputation of the development company in the area of quality.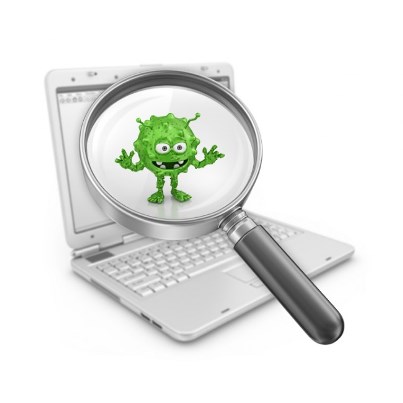 Providing testing, whether it is mobile application testing, cross-browser testing or web site testing, team of software testing company can find bugs. But why does software have bugs? There are 6 main reasons:
Misunderstanding or poor communication between development team and client.
Programming errors in software application (mistakes made by programmer).
Changing requirements (redesign, rescheduling).
Time pressures.
Unwell documented code.
Development tools (software development tools often introduce their own bugs).
Also, the complexity of software products can be difficult to understand for anyone without experience in modern software development.
We believe that outcrossing testing helps developers to get qualitative results on time and within budget.
Related Posts: