What is the Best Test Case Design Method in Software Testing?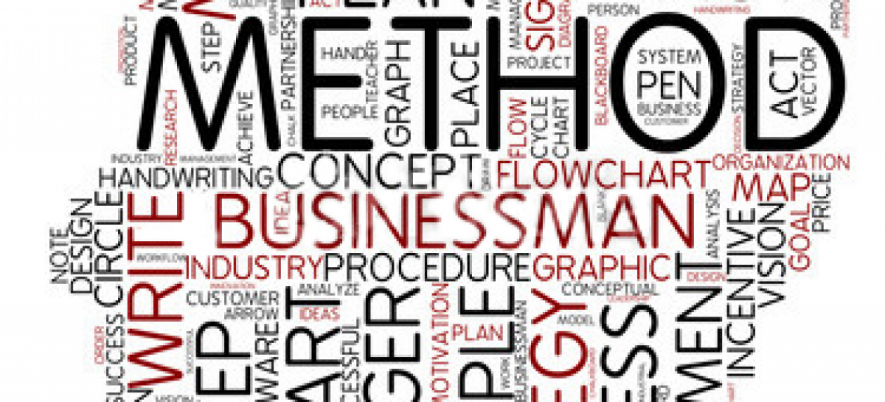 Test Case Design Methods
There are a lot of test case design methods used by a software testing company. Among the most famous are Equivalence Class Partitioning and Boundary Value Analysis. According to these methods the test case design manager must by hand elaborate the necessary set of test cases. Frequently test case design managers count on their own intuition deciding what set of test cases is suitable and embraces the whole system.
So, traditional test case design methods are not always used during web site testing, desktop testing, mobile application testing. They make up typical sets of test cases that often are not sufficient to embrace the whole system functionality.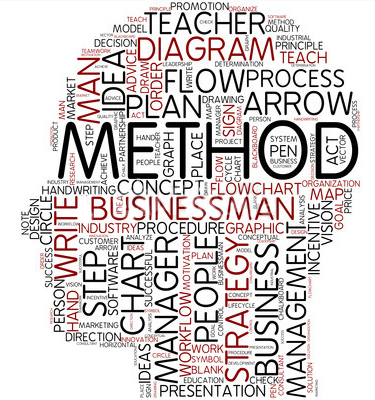 Cause-Effect Graphing method
In 1973 Bill Elmendorf worked out the Cause-Effect Graphing method. Instead of speculating about what test cases are needed, he formulates the question using cause-effect graphing and software that elaborates the necessary set of test cases that embraces 100% of the system functionality. The Cause-Effect Graphing method utilizes the same procedures that are utilized in hardware logic circuit testing.
Using Cause-Effect Graphing method one can find faults that cancel each other and faults put out of sight by other correct things.
The initial stage of the Cause-Effect Graphing is requirements document. The requirements tell what the software must do. Cause-Effect Graphing method can depict any kind of logic. According to it each input in the requirements becomes a condition which is true or false.
Related Posts: