When Apply to Software Testing Company?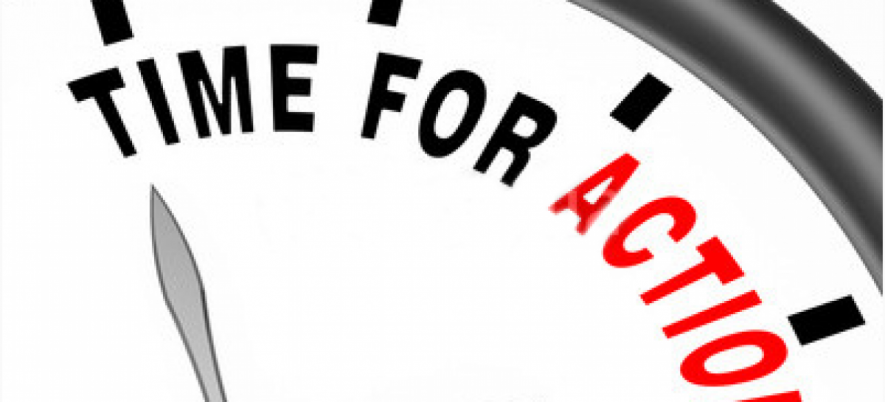 Defect prevention actions including different methods and techniques are very useful at the beginning of the software development process because they enable to find and fix software bugs before they appear on the final stages of the development and damage mobile testing, web site testing, desktop testing, correctness, project requirements and so on.
If one can draught a procedure for testing the functionality (it is known what must be output and it is possible to examine the output visually or by a program) a requirement is testable.
Software testing company must be engaged in the development process since the first stages. Thus they will be able to detect lapses, inaccuracies, equivoques and other defects at the very beginning and you will have to change only requirements documentation and testing plans.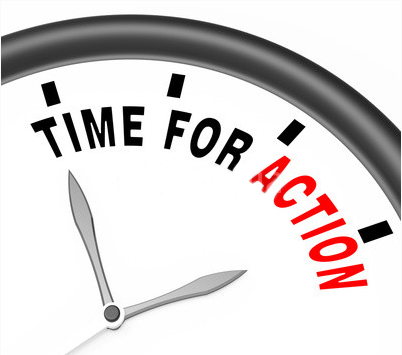 Furthermore, if testers are engaged in the development process early, they have more time to study the most important and critical issues of the software. In this case they will concentrate on the most essential areas of the system and will not over-test infrequently-used ones.
Certain enterprises consider testers to be users of the requirements and other software development products and demand them to learn the tested software and all the documentation carefully.
This is ok for little projects, but in large sophisticated systems it is hard for a tester to detect all the software bugs if he was not involved in designing requirements process, test case building process and other processes from the early stages of the development.
So, if you need software of high quality start mobile application testing, desktop testing, web site testing together with the development process. This way you will achieve best results and cut down the expenditure.
Related Posts: