Requirements in Software Developing and Software Testing Process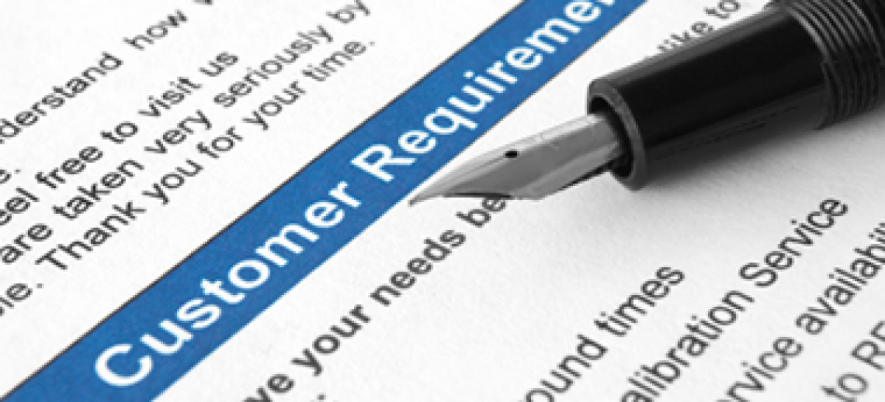 Nowadays a good software testing company would recommend establishing a quality measure for every requirement. So, all the solutions to the requirement will be split up into two groups:
• those that satisfy the quality;
• those that don't.
Setting a quality measure polishes up vague requirements. For instance, everybody understands phrase "we must achieve high quality". But different people may have different comprehension of what "high quality" is. So, it is necessary to specify what "high quality" in this case means.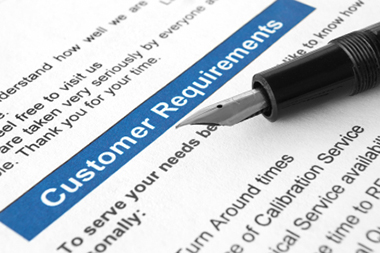 Software testing company would recommend project members to reconcile quality measures for the requirements. Otherwise there will be fuzzy requirements with different quality measures.
Standards for the documents and requirements development should be established at the beginning of the project.
There are functional requirements and nonfunctional requirements.
• Functional requirements show us system functionality.
• Nonfunctional requirements describe how the software will execute its functions. To nonfunctional requirements belong such requirements as compatibility, security, performance, accessibility, usability.
Functional requirements must be established together with connected with them nonfunctional requirements. It will have a positive impact on mobile application testing, web site testing, desktop testing.
Related Posts: