Why Should We Do Requirements-Based Testing?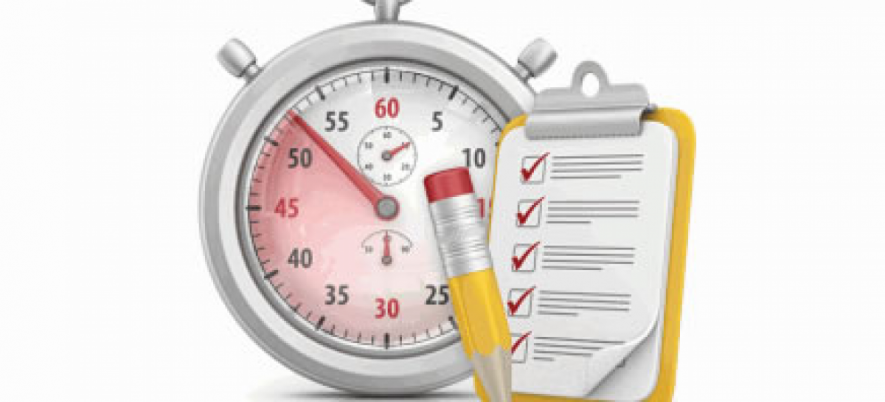 Requirements-Based Testing process is a strong procedure used by a software testing company that amends quality of requirements and diminishes quantity of test cases needed to cover all these requirements. Requirements-Based Testing consists of two methods:
• Vagueness Reviews;
• Cause-Effect Graphing.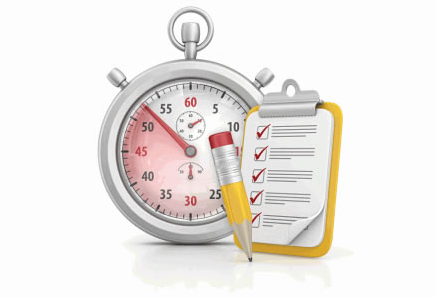 A Vagueness Review is aimed to find and fix everything that is ambiguous, confusing or unclear in the requirements. It is carried out on the stage of software requirements development. Removal of the equivoques from the requirements increases their quality.
Cause-Effect Graphing is a test case method that is carried out after the requirements have been checked for vagueness and for content. Requirements are checked for content to be certain that they are true and full. Cause-Effect Graphing method helps to elaborate as few tests cases as possible to cover all the requirements and amends test coverage greatly.
Requirements-Based Testing is widely used by many software testing companies during web site testing, mobile application testing, desktop testing.
Related Posts: