When is Software Testing Aim Considered Achieved?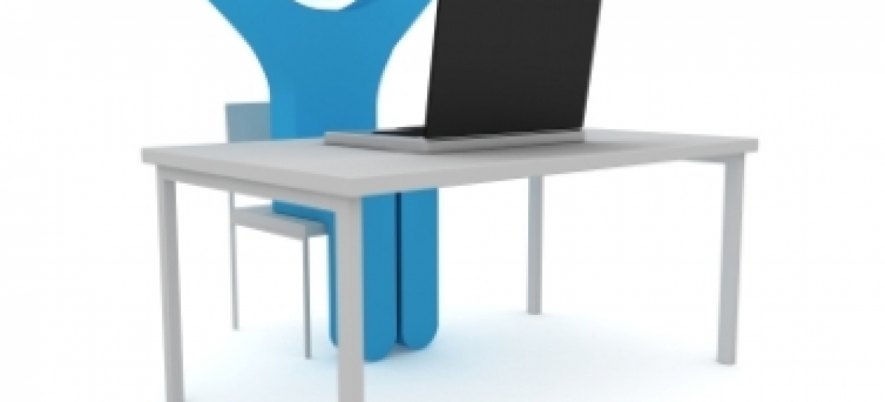 Mobile application testing, desktop testing and web site testing aim is to check if the system fits with requirements and needs of the end user under any conditions.
To achieve this aim a software testing company searches software bugs utilizing different kinds of testing and walk-throughs.
Testing is meant to improve quality of the project, but keep in mind that alone it is not able to insure high quality of the project. To achieve it one should well organize and perform the whole development process appropriately.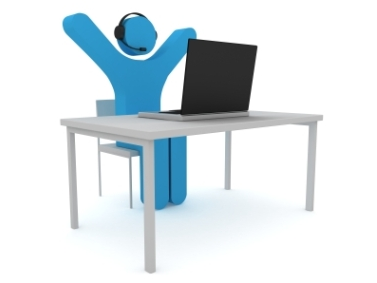 A Software Testing Company Considers That a System Works Normally and it is Ready for Release If:
• it produces correct output when input valid data;
• it declines invalid data and shows an error message as it is mentioned in the requirements;
• it does not crash or hang in any case and is operating normally as long as needed;
• it meets all the requirements.
Remember, that it is unachievable to test all supposed variants of input and see how the system behaves under all assumed scenarios. Still testers are those who bring in a verdict if the software is already acceptable for the end users or not yet.
Related Posts: