Danger of Using an Existing Application While Developing and Testing a New One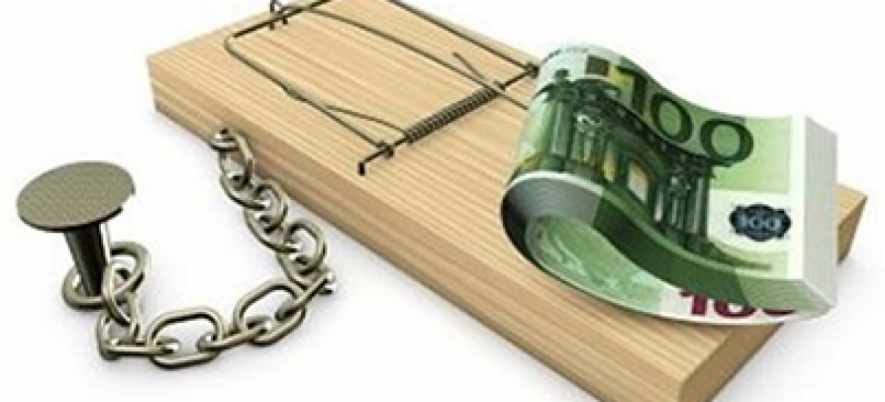 Sometimes software companies use existing legacy application with little or no requirements documents as basis for a new software. They think that architectural redesigning or platform upgrading of the existing application will save time and money.
But most of the companies do a big mistake: they believe that the existing application meets all the necessary requirements and keep developing and testing it without investigating it properly.
It may seem that one of the advantages of the decision to build an application on an existing one is that a software testing company is able to draw an analogy between the old application's output and the built one's and this way low the price of mobile testing, desktop testing, web site testing. The outputs are considered to be the same.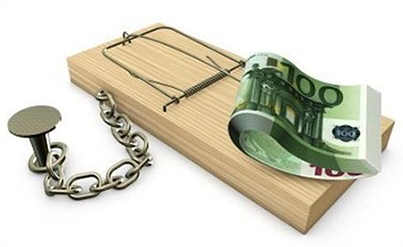 But if there was an unnoticed software bug in the old application and the new application is correct, the tester would inform about an invalid defect and one more mistake will appear in the application.
If the outputs differ and the software testing company chooses not to trust the outputs of the existing application, there will be another difficulty: to choose which output is right. It happens because the investigation that should have been made during the requirement stage is absent.
So, as a rule, the decision to use an existing application as a basis for a new one satisfies expectations only for small projects. In other cases it may bring many problems, such as incomplete web site testing, desktop testing, mobile application testing, few documented requirements and wrong functionality.
Related Posts: