What is More Suitable: Backend Testing or Graphical User Interface Testing?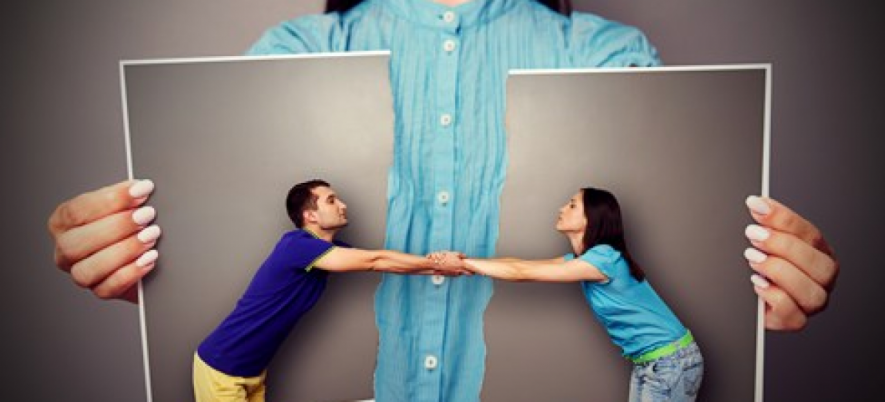 Every project is unique and requires individual approach.
To elaborate an appropriate testing strategy and then conduct a high quality web site testing, desktop testing or mobile application testing it is important to determine what kind of testing to apply – the backend testing, Graphical User Interface testing or both.
In the majority of cases testing on both levels will be needed, because Graphical User Interface usually includes code that must be checked and approved.
When elaborating software testing strategy a software testing company should take into consideration that backend testing is more complicated then Graphical User Interface testing.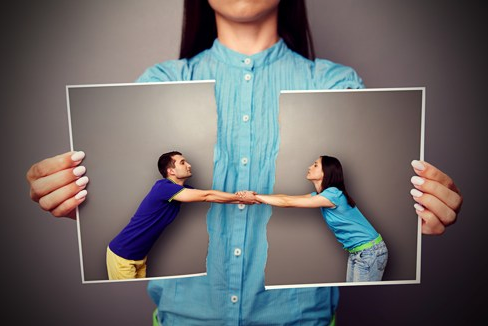 Even substantial changes in business layers may remain unnoticed in the Graphical User Interface. So, qualified programmers may be needed for writing and performing test cases for business layers.
A software testing company must establish balance between backend and Graphical User Interface testing.
For instance, if the highest-risk areas of tested software make up 30% it will be reasonable to test low levels of these areas, and perform Graphical User Interface testing for the rest parts of the software. Backend testing will be extra for the rest 70% of the system.
Apportioning testing this way a software testing company will provide effective mobile testing, desktop testing or web site testing and avoid unnecessary time and money overruns.
Related Posts: